Syria ceasefire, backed by Russia and Turkey, holds after initial clashes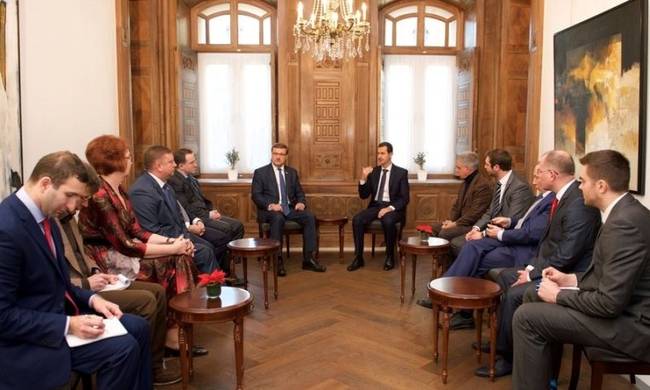 A nationwide ceasefire in Syria, brokered by Russia and Turkey which back opposing sides in the conflict, appeared to hold early on Friday after a shaky start during the night in the latest attempt to end nearly six years of bloodshed.
Russian President Vladimir Putin, a key ally of Syrian President Bashar al-Assad, announced the ceasefire on Thursday after forging the agreement with Turkey, a longtime backer of the opposition.
Monitors and a rebel official reported clashes almost immediately after the truce took force at midnight (5.00 p.m. ET on Thursday) between insurgents and government forces along the provincial boundary between Idlib and Hama, and isolated incidents of gunfire further south. Hours later calm prevailed in areas included in the deal, they said.
Russian Foreign Minister Sergei Lavrov said the United States could join the peace process once President-elect Donald Trump takes office on Jan. 20. He also wanted Egypt to join, together with Saudi Arabia, Qatar, Iraq, Jordan and the United Nations.
A number of rebel groups have signed the agreement, Russia's Defense Ministry said. Several rebel officials acknowledged the deal, and a spokesman for the Free Syrian Army (FSA), a loose alliance of insurgent groups, said it would abide by the truce.