Syria declares victory over Islamic State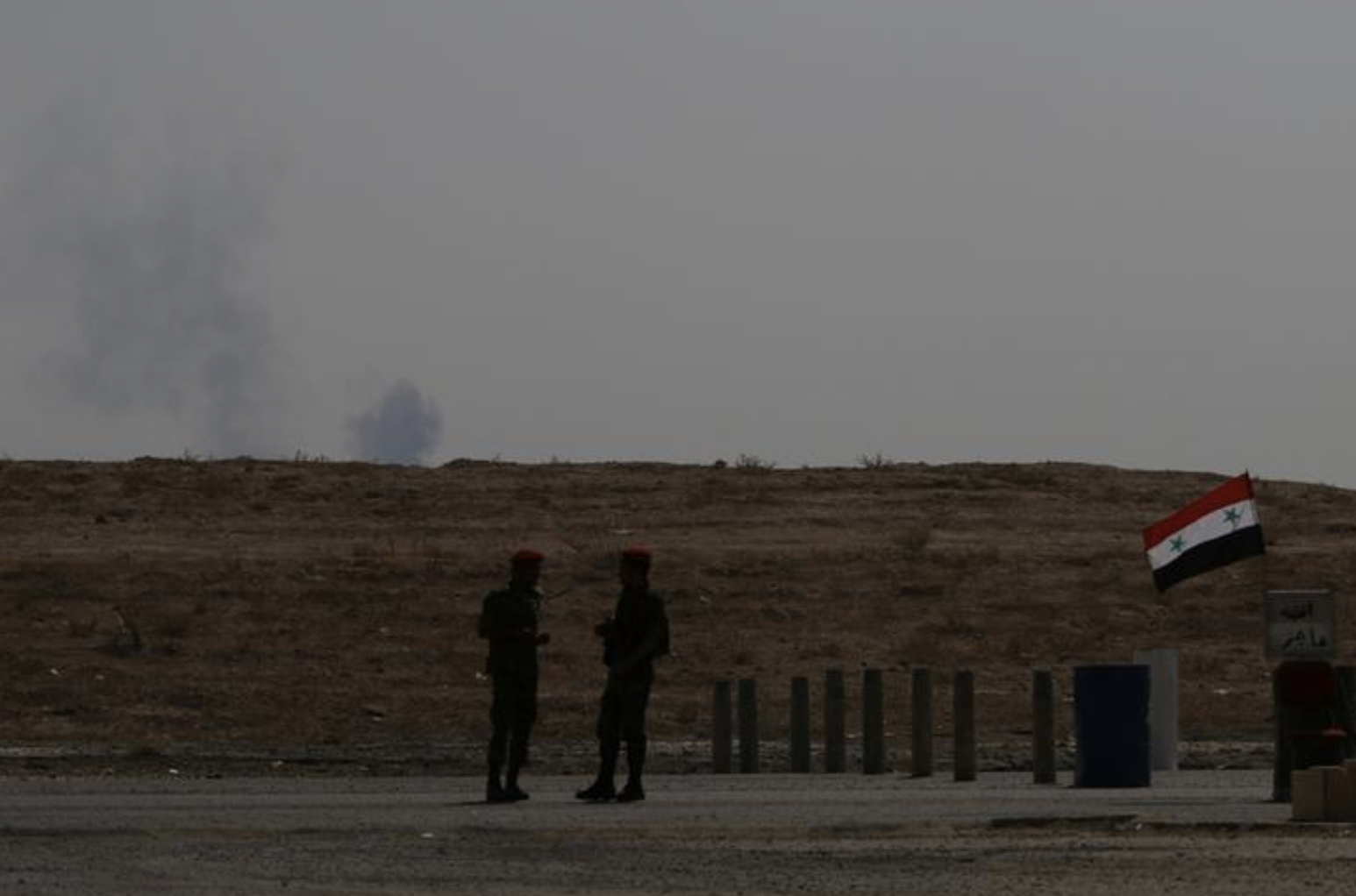 The army and its allies are still fighting Islamic State in desert areas near Albu Kamal, the last town the militant group had held in Syria, near the border with Iraq, the army said.
But the capture of the town ends Islamic State's era of territorial rule over the so-called caliphate that it proclaimed in 2014 across Iraq and Syria and in which millions suffered under its hardline, repressive strictures.
Yet after ferocious defensive battles in its most important cities this year, where its fighters bled for every house and street, its final collapse has come with lightning speed.
Instead of a battle to the death as they mounted a last stand in the Euphrates valley towns and villages near the border between Iraq and Syria, many fighters surrendered or fled.