Syria rebels reject Aleppo withdrawal after Russian statement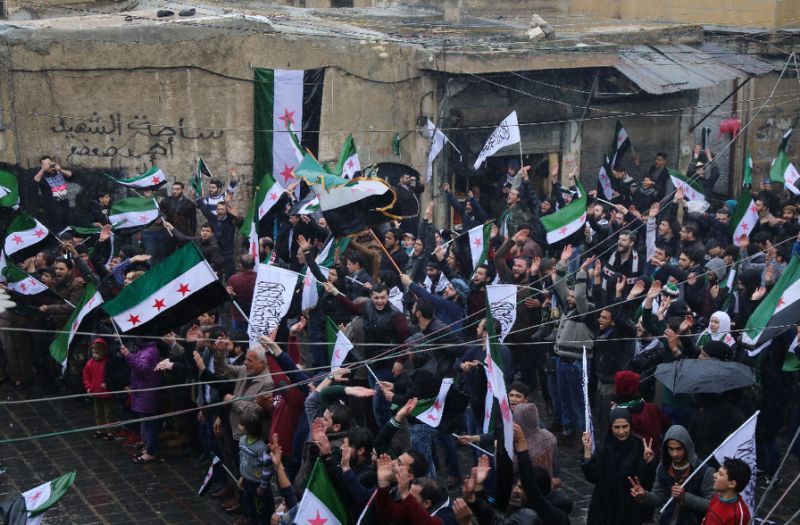 Syrian rebels said on Tuesday they rejected any withdrawal of fighters from Aleppo after Russia announced a halt in air raids which it said was designed to allow insurgents to leave and to separate moderate fighters from extremist militants.
"The factions completely reject any exit – this is surrender," said Zakaria Malahifji, the political officer of the Aleppo-based Fastaqim group.
Al-Farouk Abu Bakr, an Aleppo commander in the powerful Islamist group Ahrar al-Sham, said the rebels would fight on.