Syria: Russia vetoes extension of chemical weapons inquiry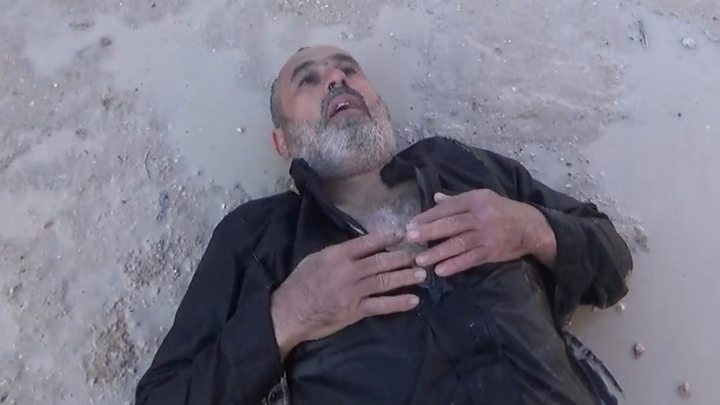 Russia has vetoed a UN Security Council resolution extending the mandate of the only official mission investigating the use of chemical weapons in Syria.
The Joint Investigative Mechanism (JIM) was set up in 2015 to identify perpetrators of chemical attacks.
It is due to report later this week on a deadly nerve agent attack on the town of Khan Sheikhoun in April.
Russia has rejected a separate report from UN human rights investigators blaming the Syrian government.