Syria war: Germany suspends upgrade to Turkey tanks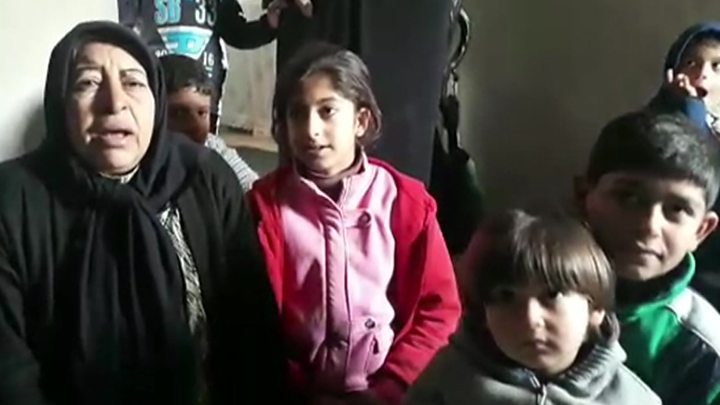 The German government has put plans on hold to upgrade German-made tanks used by Turkey amid a public outcry over a Turkish offensive in northern Syria.
Foreign Minister Sigmar Gabriel said the decision would be taken once a new coalition government had been formed.
Pictures have been circulating in the German media of Leopard tanks being used by Turkish forces in their campaign against Kurdish forces.
Turkish-led forces began their assault in Syria's north-west on Saturday.
Air strikes pummelled the Afrin enclave before ground forces moved in against the Kurdish YPG militia.
Forty-eight Turkish-backed rebels and 42 YPG fighters have been killed in the fighting since Saturday, says the Syrian Observatory for Human Rights, a UK-based monitoring group.