Syrian opposition to go to Geneva as peace talks open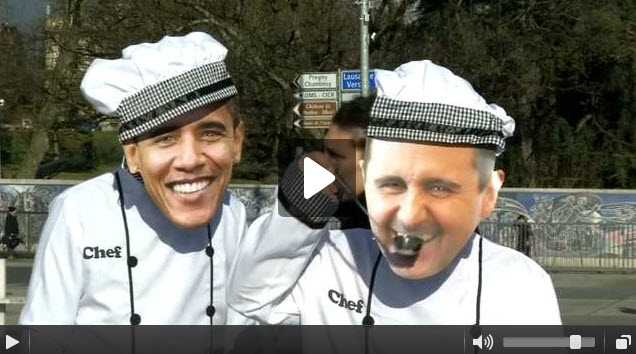 Syria's main opposition group agreed to travel to Geneva, where the United Nations on Friday opened peace talks to end the country's five-year-old war, but said it wanted to discuss humanitarian issues before engaging in political negotiations.
On the ground, opponents of President Bashar al-Assad said they were facing a Russian-backed military onslaught, with hundreds of civilians reported to be fleeing as the Syrian army and allied militia tried to capture a suburb of Damascus and finish off rebels defending it.
U.N. envoy Staffan de Mistura had invited the Syrian government and an opposition umbrella group to Geneva for "proximity talks", in which they would meet in separate rooms.