Taiwan accuses China of 'extrajudicial abduction' of workers in Kenya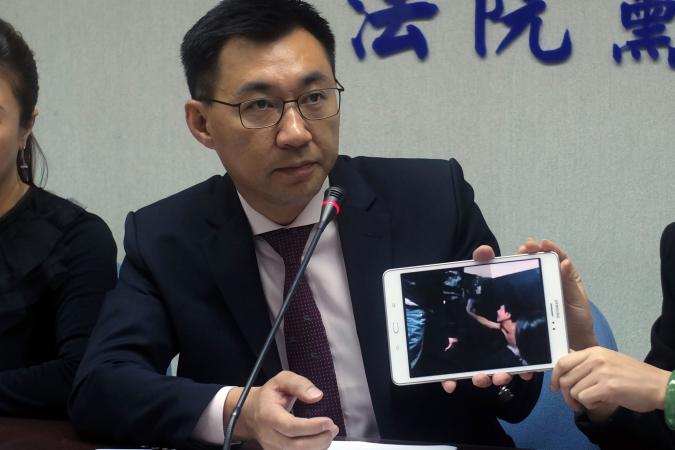 HONG KONG (CNN) — Taiwan has accused China of carrying out a "gross violation of basic human rights" after 45 Taiwanese citizens were deported from Kenya to mainland China.
In a statement, Taiwan's Ministry of Foreign Affairs denounced the incident as an "extrajudicial abduction."
Asked about the incident in a regular news conference, China's Ministry of Foreign Affairs spokesman Lu Kang said that "the one China policy is an important precondition for bilateral relations with China and other countries. We commend Kenya for implementing this policy."
The "one China" policy is the principle by which both governments claim sovereignty over mainland China and Taiwan — but crucially neither recognizes the other's legitimacy.