Taliban, stung by escalated U.S. military effort, calls for dialogue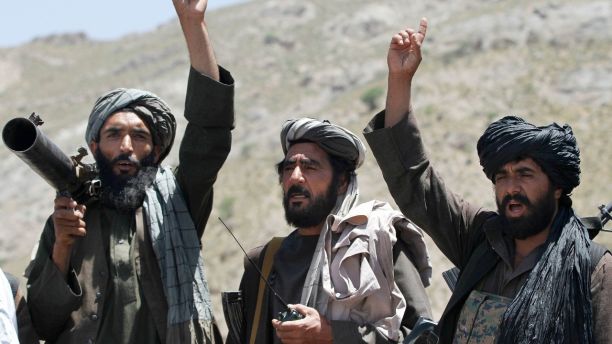 The Taliban in Afghanistan, under pressure from a stepped-up Trump administration military campaign, released a rambling letter to the American people on Wednesday, calling for dialogue to end the prolonged Afghan war.
Taliban spokesman Zabihullah Mujahid released copies of the 10-page document in several languages, detailing what he claimed were Taliban gains and so-called failures of the "illegitimate" U.S.-led intervention in Afghanistan, which is now in its 17th year.
"If you want peaceful dialogue with the Afghans specifically, and with the world generally, then make your president and the war-mongering congressmen and Pentagon officials understand this reality and compel them to adopt a rational policy towards Afghanistan," the letter said.
The letter came at a time when the United States has increased the pace and intensity of air strikes in support of anti-insurgent ground and air operations by Afghan forces. The effort is part of President Trump's new strategy to break the military stalemate with the Taliban, and push them to the negotiating table.