Talk radio station broadcasts emotional voices of Iraqis trapped by ISIS in Mosul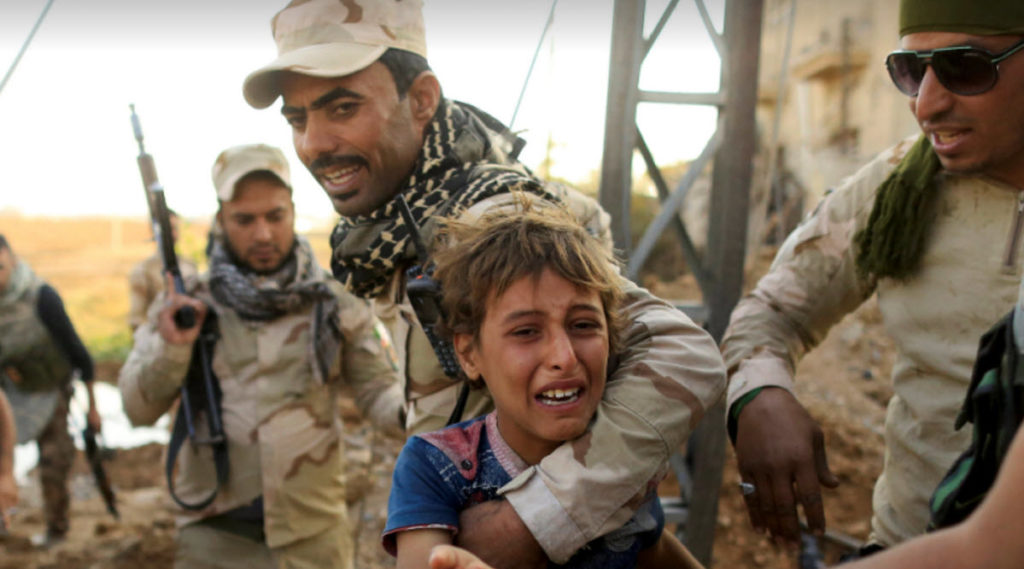 IRBIL, Iraq — The listeners who call in to Radio Alghad are typical of talk-radio audiences around the world. It's complain, complain. Except the callers to "Radio Tomorrow" are in the Islamic State-controlled city of Mosul, and they don't want to yak about traffic or sports.
They want to unload on suicide bombers and errant airstrikes, on the lack of food and medicine. They have questions about when to wave white flags and what to do with bodies in the rubble.
"Shrapnel hit the tanks on the rooftop," a caller named Hasan told FM-95.5 the other day. "We have lost all water we have saved."
On calls made from the front lines in Mosul, Radio Alghad listeners can hear artillery rounds falling as the government battles to retake the city. They can hear windows rattling, bursts of gunfire, children crying in a backroom.
"There is a difference between hearing about the crimes and seeing them with your eyes," another caller told one of the station's hosts.