Terror Police Probe Deadly London Knife Attack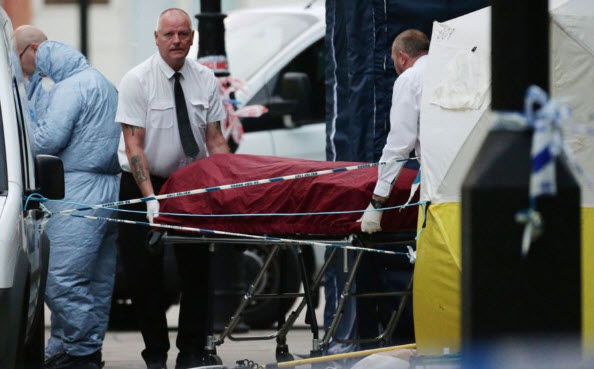 Terrorism is being examined as a potential motive for a knife attack in central London that left one woman dead and five others injured.
Britain's most senior counter-terrorism officer, Assistant Commissioner Mark Rowley, said "early indications suggest that mental health was a factor" but that police were "keeping an open mind regarding the motive".
In an earlier statement, Mr Rowley said terrorism was "one line of inquiry that we should explore".
Police were called to reports of an armed man attacking people in Russell Square at 10.33pm on Wednesday.
A 19-year-old was arrested on suspicion of murder six minutes later at 10.39pm after a Taser was fired by one of the officers. He is now under police guard in hospital.