Thousands mourn 'blind sheikh' convicted in 1993 World Trade Center bombing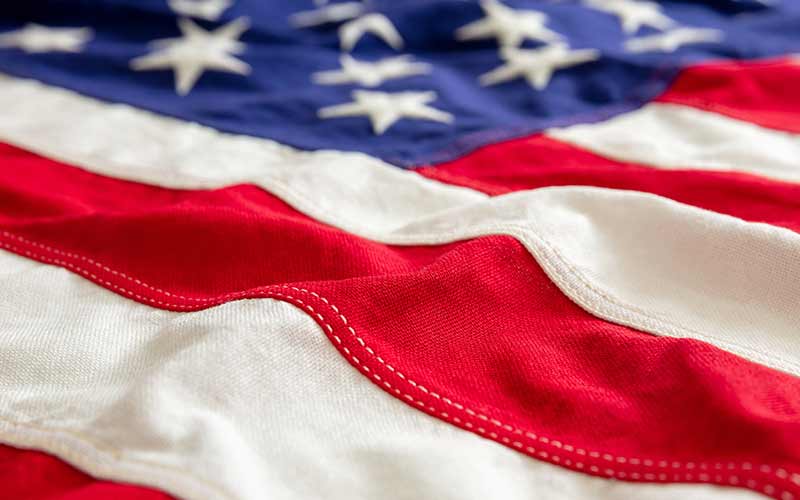 AL-GAMALIYA, EGYPT | Thousands of mourners gathered in a small Egyptian town on Wednesday for the funeral of the Muslim cleric known as "the blind sheikh" who was convicted of conspiracy in the 1993 World Trade Center bombing in New York.
Omar Abdel-Rahman, who was also convicted of planning a broader "war of urban terrorism" in the United States, died on Saturday in a North Carolina prison aged 78.
Movements across the Islamist spectrum from the Muslim Brotherhood to al Qaeda issued statements mourning him, and several leaders from Egypt's Islamic Group, which views the sheikh as a spiritual leader and renounced violence in 1997, attended.
Carrying signs that read "we will meet in heaven" and chanting "we will defend you with blood and soul, Islam," hundreds of mourners gathered at Al-Gamaliya, his hometown in Egypt's Nile Delta province of Dakahlia, to wait for Abdel-Rahman's body as it made its way back from the U.S. via Cairo.
The Egyptian-born Abdel-Rahman, who lost his eyesight due to childhood diabetes and grew up studying a Braille version of the Koran, remained a spiritual leader for radical Muslims even after more than 20 years in prison.