Toronto shooting rampage leaves 2 dead, 12 hurt; gunman dead after firing into restaurants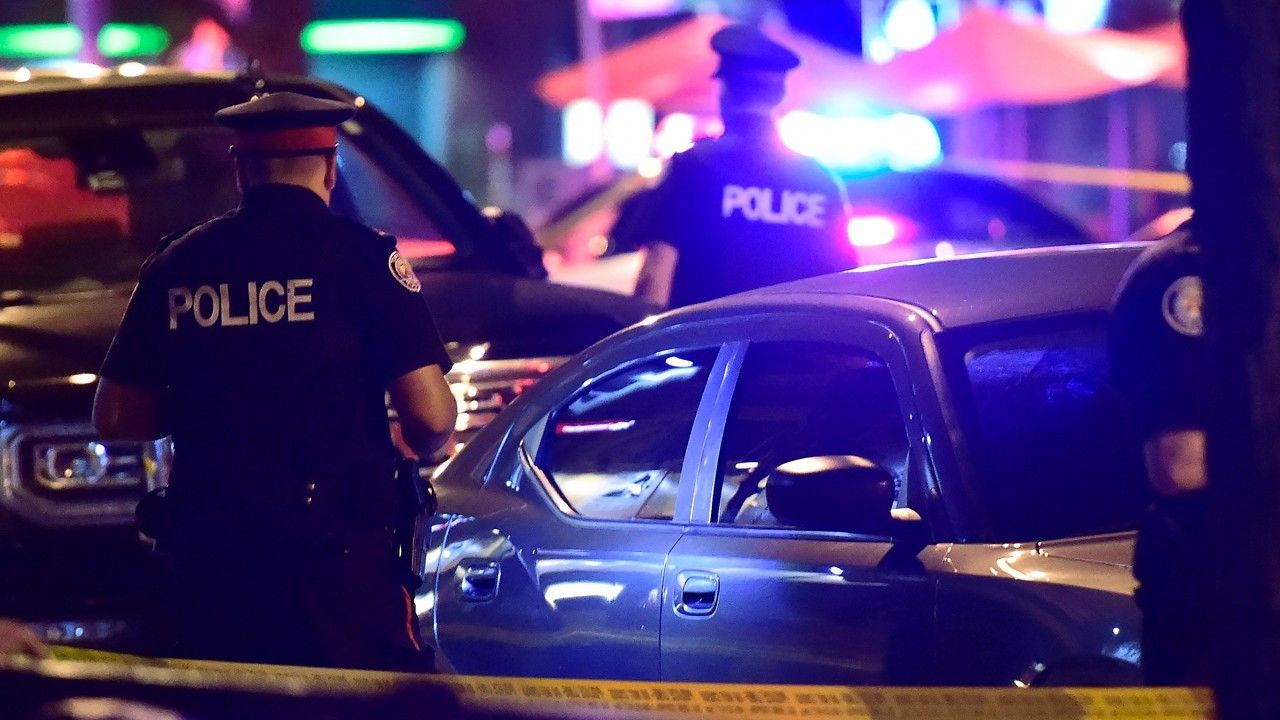 Terrorism was not being ruled out as a motive after a gunman fired into packed Toronto restaurants and cafes Sunday, killing 2 people and injuring 12 others before dying in a gun battle with police, officials said.
Ontario's Special Investigations Unit said in a news release two people were killed by a man who "fired shots at groups of people several times" while walking along Danforth Avenue.
Toronto Police Chief Mark Saunders said a young woman was among the dead, and a 9-year-old girl was critically injured in the shooting. The Canadian city's top cop said the shooting was not random, and did not rule out terrorism as a motive.
"I'm looking at every single possible motive for this," he told reporters. "When you have this many people struck by gunfire it's a grave concern."