Turkey fires on U.S.-backed Kurdish militia in Syria offensive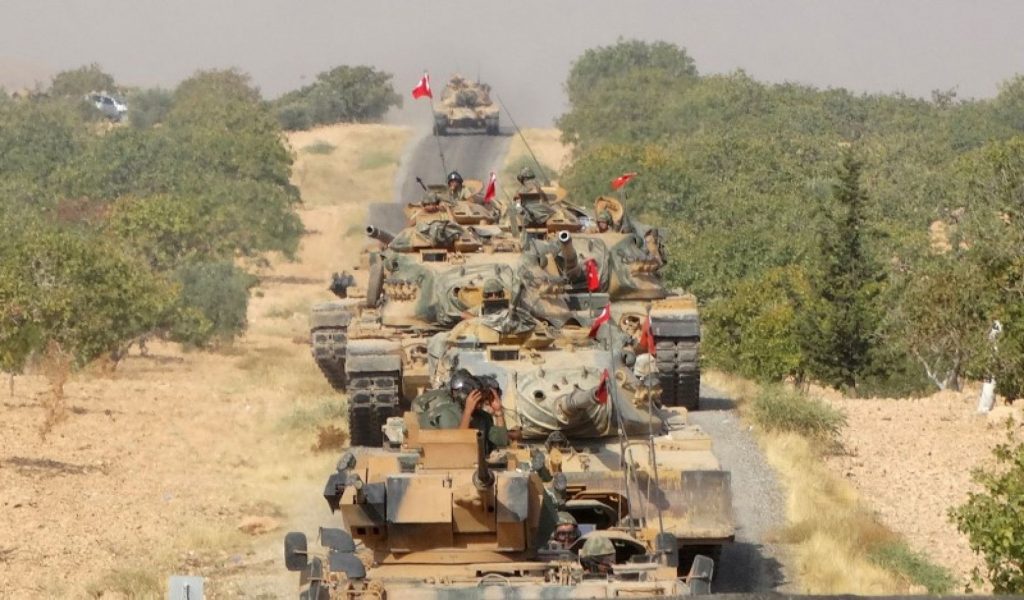 Turkish troops fired on U.S.-backed Kurdish militia fighters in northern Syria on Thursday, highlighting the complications of an incursion meant to secure the border region against both Islamic State and Kurdish advances.
Syrian rebels backed by Turkish special forces, tanks and warplanes entered Jarablus, one of Islamic State's last strongholds on the Turkish-Syrian border, on Wednesday.
But President Tayyip Erdogan and senior government officials have made clear the aim of "Operation Euphrates Shield" is as much about stopping the Kurdish YPG militia seizing territory and filling the void left by Islamic State as it is about eliminating the ultra-hardline Islamist group itself.
A Turkish security source said the army shelled the People's Protection Units (YPG) south of Jarablus. Turkey's state-run Anadolu agency described the action as warning shots.
Gunfire and explosions echoed around hills in the region on Thursday, a day after the incursion first began.