Turkey to test Russian S-400 systems despite U.S. pressure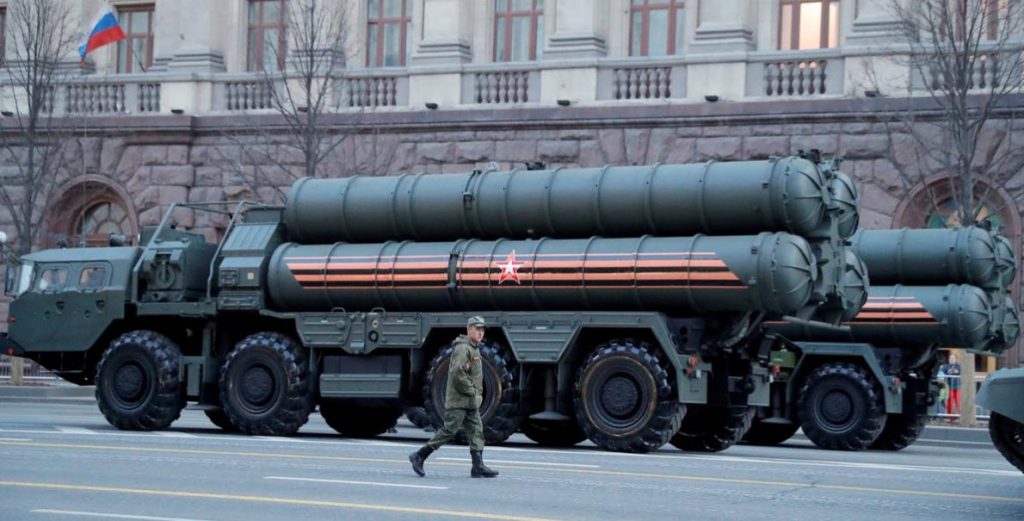 ISTANBUL (Reuters) – Turkish F-16 warplanes will fly over the country's capital Ankara on Monday to test its new Russian S-400 missile defenses, Turkish media said, despite pressure from Washington for Turkey to drop the system.
Ankara's purchase of the S-400s has been a major factor souring relations with the United States, which says the system is not compatible with NATO defenses and poses a threat to Lockheed Martin's F-35 stealth fighter jets.
The provincial governor's office announced on Sunday that the Turkish Air Force F-16s and other aircraft will conduct low- and high-altitude flights over Ankara on Monday and Tuesday to test an air defense system project.
Broadcaster CNN Turk and other media said specifically that the flights were to test the S-400 radar system. Ankara began receiving the S-400s last July but they are not yet operational.