Turkish gold trader testifies on bank executive's role in sham food sales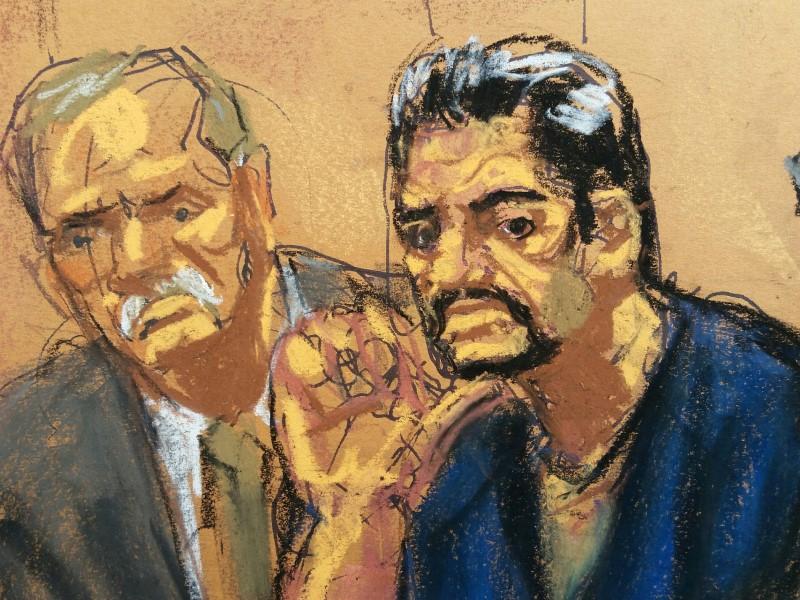 NEW YORK (Reuters) – A Turkish-Iranian gold trader testifying for U.S. prosecutors in a New York court on Friday gave his most detailed account yet of how he claims an executive of Turkey's state-owned Halkbank devised key parts of a plan to launder money for Iran through fake food sales.
The executive, Mehmet Hakan Atilla, is on trial on charges that he took part in a scheme to violate U.S sanctions against Iran. The gold trader, Reza Zarrab, pleaded guilty in the case and agreed to cooperate with the prosecutors.
U.S. prosecutors have charged nine people, although only Zarrab, 34, and Atilla, 47, have been arrested by U.S. authorities. Victor Rocco, a lawyer for Atilla, told jurors in his opening statement on Tuesday that Atilla was innocent.
On Friday, Zarrab testified that Atilla played an important role in a scheme to let Iran spend its oil and gas revenue abroad through gold trades and sham food sales.