Turkish Lira Slides as WSJ Reporter Sentenced to Prison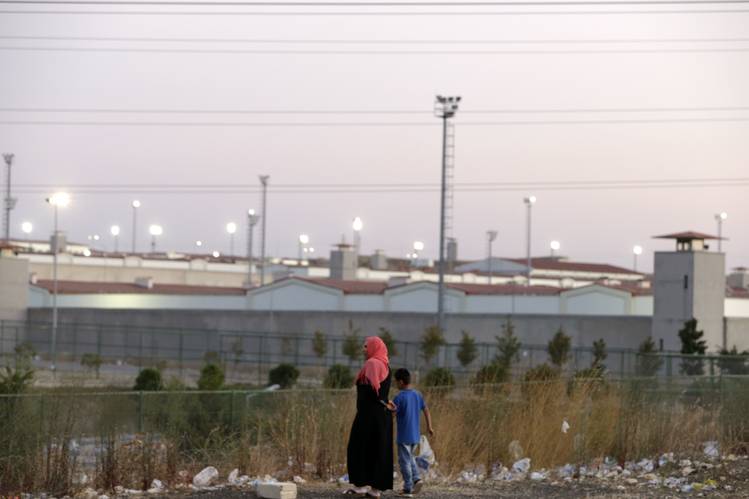 The lira erased gains against the dollar after the White House backed its ambassador's decision to suspend visas from the country and a Turkish court convicted in absentia a journalist from The Wall Street Journal.
The lira had rallied as much as 1.1 percent before slumping in the U.S. session, trading about 0.2 percent lower at 3.7111 by 5 p.m. New York time.
Ayla Albayrak, a Wall Street Journal reporter currently in New York, was convicted of engaging in "terrorist propaganda" in support of a banned Kurdish separatist organization through one of her articles, the media company reported. The conviction adds to escalating tensions between the U.S. and Turkey, which has been criticized for its crackdown on journalists considered critical of President Recep Tayyip Erdogan and his policies.
Separately, a U.S. State Department spokeswoman said earlier Tuesday that the nation's ambassador to Turkey has the support of the White House in his decision to suspend visa services over the arrest of a local Turkish employee last week. The move prompted tensions between the two country's to flare up anew and led to reciprocal actions by Turkey. Erdogan has seemed to put the blame on the visa-suspension controversy on John Bass, a career U.S. diplomat, suggesting he acted on his own accord.