Two charged over Spain terror attacks as suspect is released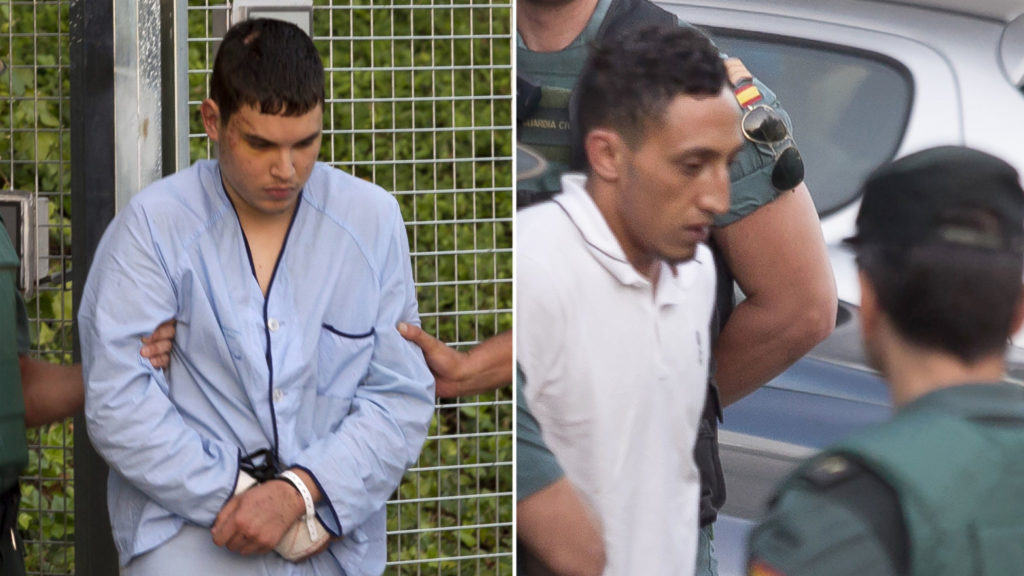 One of the surviving suspects of last week's terror attacks in Spain has told a court that a bigger atrocity was planned.
According to Spanish newspaper El Mundo, Mohamed Houli Chemlal revealed the cell was planning to strike some of Barcelona's best-known monuments – including the Sagrada Familia church.
The 21-year-old was among four men who appeared at Madrid's National Court to testify for the first time about the plot.
According to public broadcaster RTVE, a Spanish judge made these rulings after the hearing: