U.N. council endorses Syria peace plan; no agreement on Assad's fate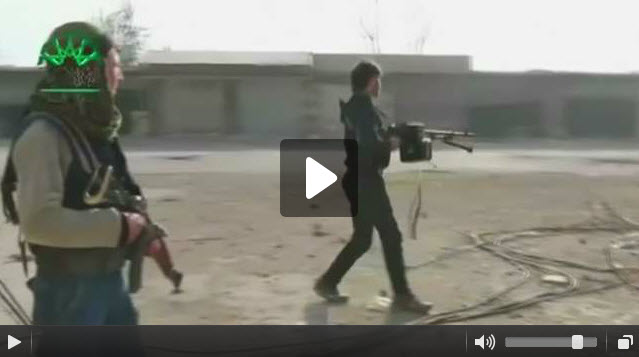 The United Nations Security Council on Friday unanimously agreed a resolution endorsing an international roadmap for a Syria peace process, a rare show of unity among major powers on a conflict that has claimed more than a quarter million lives.
"This council is sending a clear message to all concerned that the time is now to stop the killing in Syria and lay the groundwork for a government that the long-suffering people of that battered land can support," U.S. Secretary of State John Kerry told the 15-nation council after the vote.
The resolution came after Russia and the United States clinched a deal on a text. The two powers have had very different views on what should happen in Syria, where Islamic State militants control considerable territory that Western governments suspect has been a launch pad for attacks on Western nations and Russia.