U.S. military strikes Yemen after missile attacks on U.S. Navy ship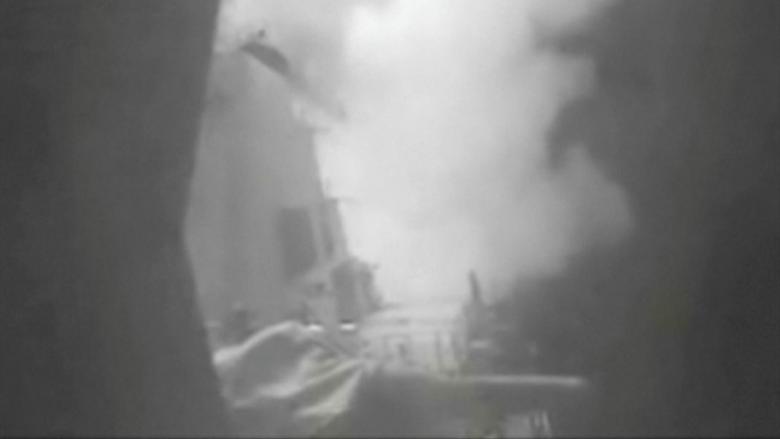 The U.S. military launched cruise missile strikes on Thursday to knock out three coastal radar sites in areas of Yemen controlled by Iran-aligned Houthi forces, retaliating after failed missile attacks this week on a U.S. Navy destroyer, U.S. officials said.
The strikes, authorized by President Barack Obama, represent Washington's first direct military action against suspected Houthi-controlled targets in Yemen's conflict.
Still, the Pentagon appeared to stress the limited nature of the strikes, aimed at radar that enabled the launch of at least three missiles against the U.S. Navy ship USS Mason on Sunday and Wednesday.
"These limited self-defense strikes were conducted to protect our personnel, our ships and our freedom of navigation," Pentagon spokesman Peter Cook said.
U.S. officials, speaking on condition of anonymity, said U.S. Navy destroyer USS Nitze launched the Tomahawk cruise missiles around 4 a.m. (0100 GMT).