U.S. official in Mexico shot in chest, in stable condition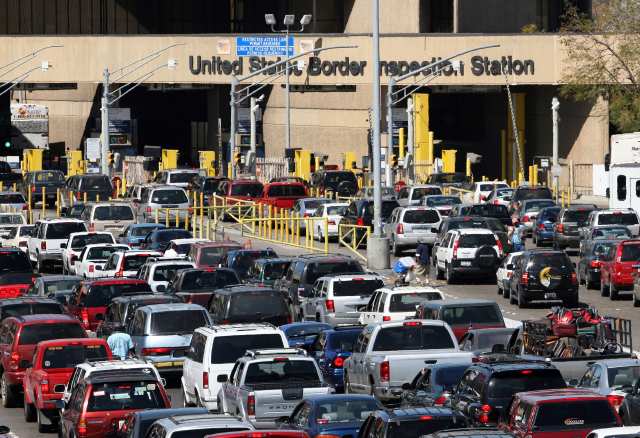 A U.S. consular official in the Mexican city of Guadalajara was shot by a gunman but was in stable condition, Mexican authorities said on Saturday, prompting the FBI to offer a reward for information.
The victim was gunned down on Friday evening in Mexico's second largest city, in the often violent western state of Jalisco, according to Mexico's Attorney General and the U.S. embassy.
The unidentified official was shot in the chest, said a source familiar with the matter who spoke on condition of anonymity.