U.S. sanctions North Korean missile experts, Russia offers to mediate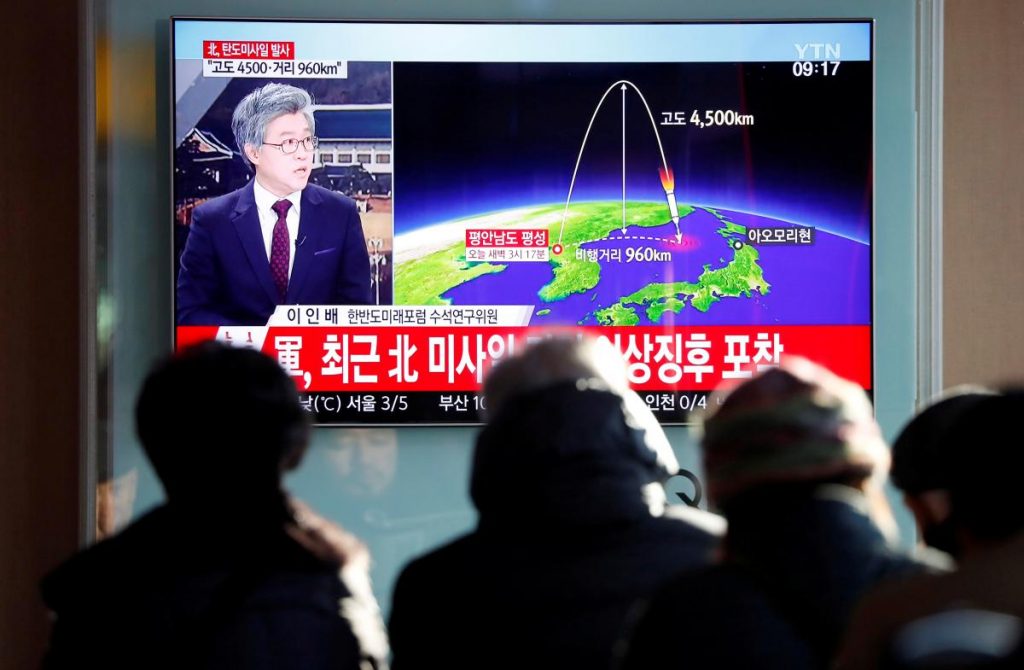 The United States announced sanctions on two of North Korea's most prominent officials behind its ballistic missile program on Tuesday, while Russia reiterated an offer to mediate to ease tension between Washington and Pyongyang.
The new U.S. steps were the latest in a campaign aimed at forcing North Korea – which has defied years of multilateral and bilateral sanctions – to abandon a weapons program aimed at developing nuclear-tipped missiles capable of hitting the United States.
"Treasury is targeting leaders of North Korea's ballistic missile programs, as part of our maximum pressure campaign to isolate (North Korea) and achieve a fully denuclearized Korean Peninsula," Treasury Secretary Steven Mnuchin said in a statement.
The move followed new United Nations sanctions announced last Friday in response to North Korea's Nov. 29 test of an ICBM that Pyongyang said put all of the U.S. mainland within range of its nuclear weapons. Those sanctions sought to further limit North Korea's access to refined petroleum products and crude oil and its earnings from workers abroad.