UK Government Censors Files on Saudi Military Links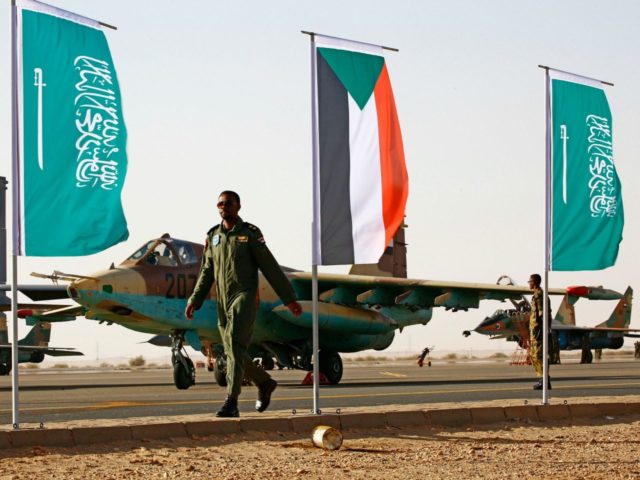 The government has censored the release of files detailing Britain's military relationship with the fundamentalist, Islamist Kingdom of Saudi Arabia.
Amongst the censored files from 1986 and 1987 are 15 relating to Saudi Arabia, including one on the "sale of Tornado and Hawk aircraft" and "training for Saudi Arabian special forces", The Times reports.
The government retained another 27 papers connected to Prince Charles and Lady Diana's visit to the Middle East in 1986.
A further 40 files relating to India, including files on UK defence sales and the Indian national security guard, were also withheld.