Ukrainian PM Yatseniuk resigns, paving way for new government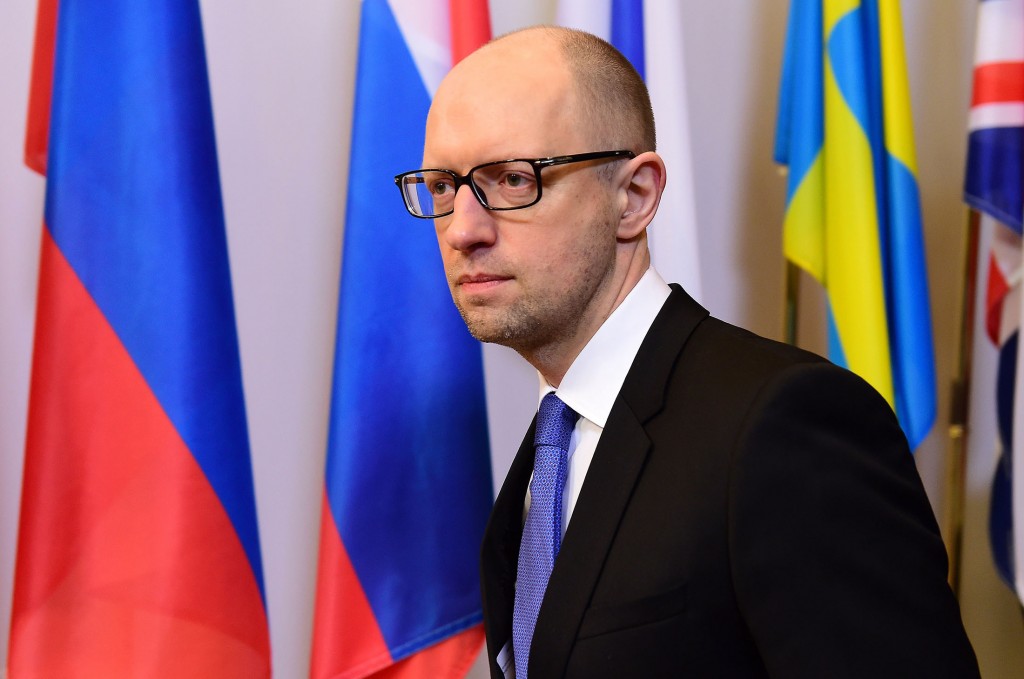 Ukrainian Prime Minister Arseny Yatseniuk tendered his resignation on Sunday, paving the way for Western-backed coalition parties to nominate an ally of President Petro Poroshenko to try to form a more stable government.
Yatseniuk survived a no-confidence motion in February, but political infighting and graft scandals have fractured the ruling coalition and further delayed the disbursement of aid under a $17.5 billion International Monetary Fund bailout programme.
The self-described "kamikaze" prime minister came to office in 2014 determined to pass stringent economic reforms, but his public support has slumped into the low single digits, partly on the perception that his government has not done enough to hold oligarchs to account.
His departure removes an obstacle to the formation of a new government, which must try to push delayed reform bills through parliament against the opposition of populist former coalition partners who have vowed to oppose austerity measures required under the IMF programme.