UN: 396,000 people under siege in Syria have no access to food aid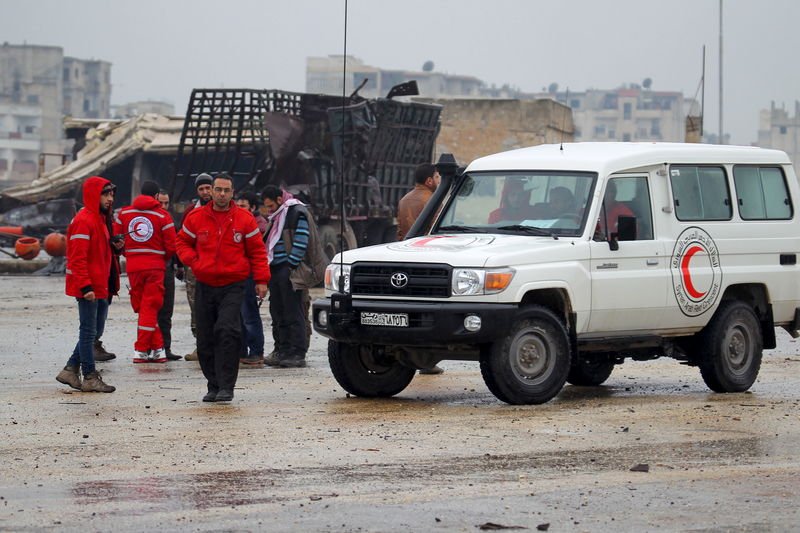 The western Syrian town of Madaya has been blockaded the Syrian military and militias allied with the regime of president Bashar al-Assad, including Hezbollah for the past six months.
Nearly 400 people are in imminent danger of starving to death in the city according to the UN, and images of dying and emaciated residents have brought problems of humanitarian access in the war-torn country to the attention of international policymakers.
The Security Council will hold an emergency meeting Friday at the request of Western countries trying to press Syria's warring parties to lift sieges on towns where hundreds of thousands have been cut off from aid and many are starving, the Associated Press reports.