UN Official: ISIS Forces Girls to Undergo Virginity Surgeries, Marry Them off 20 Times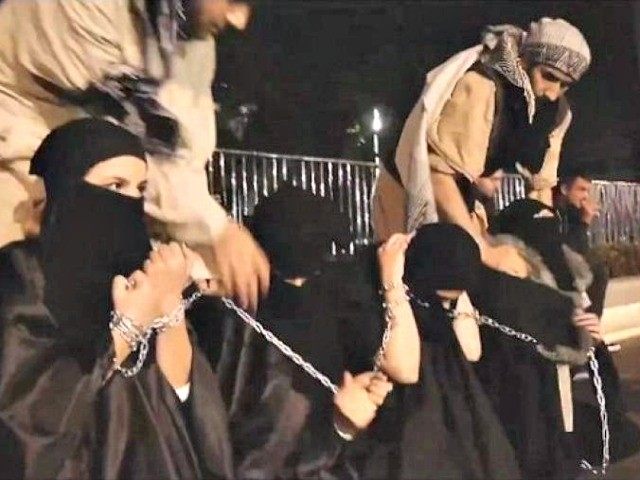 Zainab Bangura, the United Nations Special representative of the Secretary-General on Sexual Violence in Conflict, recently interviewed numerous females whom the Islamic State (ISIS/ISIL) kidnapped and forced to be sex slaves.
She found what others have previously discovered: rape, slavery, slave markets, and women undergoing surgery to restore their virginity.
"Women and girls are at risk and under assault at every point of their lives," she explained, adding that the threats lurk behind them "every step of the way… in the midst of active conflict, in areas under control of armed actors, at check-points and border crossings, and in detention facilities."
She also told journalists about the sex markets the militants throw to sell women to different men.
"Girls are literally being stripped naked and examined in slave bazaars," she claimed and said they were "categorized and shipped naked off to Dohuk or Mosul or other locations to be distributed among ISIL leadership and fighters."