Up To 2,000 Nigerean Civilians Killed In 3-Day Boko Haram Massacre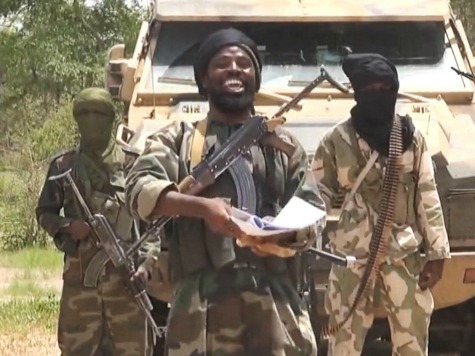 After a coordinated three-day rampage on the town of Baga in northeast Nigeria, as well 15-20 other nearby towns, up to 2000 resident civilians have been killed. The towns are now "virtually nonexistent" according to local officials:
These towns are just gone, burned down. The whole area is covered in bodies.
This would make the massacre among the most deadly terror attacks in history.
There's supposed to be a Multi-National Joint Task Force– a French-sponsored alliance of Nigeria, Cameroon, Niger and Chad– stationed in a army base near Baga. The base was supposed to provide protection for Baga and the other nearby towns. But last Saturday, there were only Nigerian soldiers in the army base, and Boko Haram overran the base, as the Nigerian troops once again fled rather than fight. The massacre in Baga began four days later.