US may let Cold War missile treaty die after Russian violations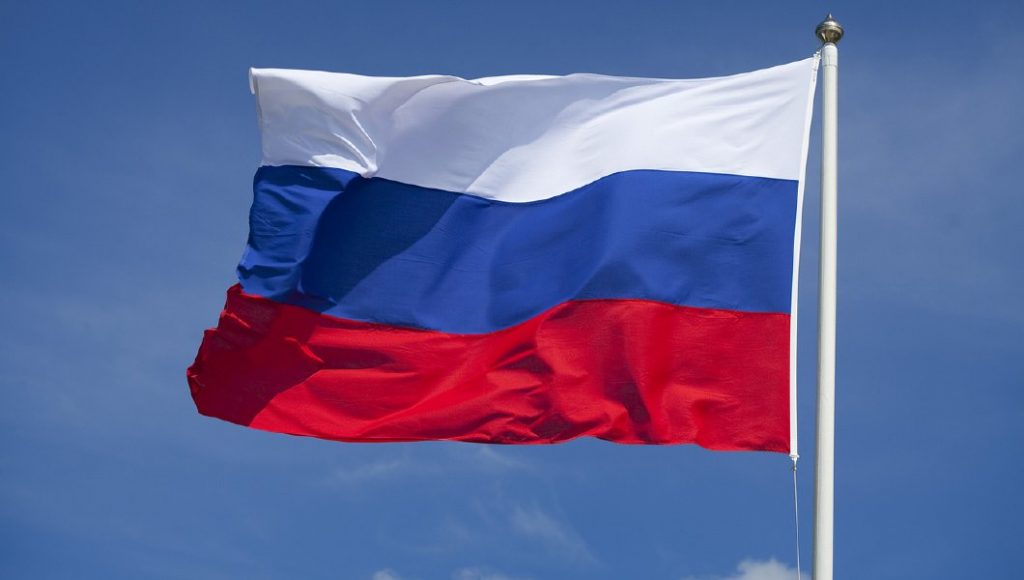 The Intermediate-Range Nuclear Forces Treaty has two big problems: Russia doesn't abide by it, and China's not a party to it.
The INF Treaty, as it's known, is a Cold War-era agreement with the U.S. and the then-Soviet Union designed to eliminate ground-based cruise and ballistic missiles that have a range of 300 to 3,400 miles.
In the past year, the U.S. has repeatedly and publicly accused Russia of violating the 1987 treaty by secretly deploying a new generation of ground-launched cruise missiles in the western province of Kaliningrad, within range of America's NATO allies.
"The Russians are in abject violation of the INF Treaty," said retired Gen. James Clapper, who was director of national intelligence under President Barack Obama. "The Russians do not harbor good intentions toward the United States, and there shouldn't be any illusions or any ambiguity about that," Clapper said on CNN last Sunday.