Venezuela Lurches Toward Dictatorship as Top Court Seizes Power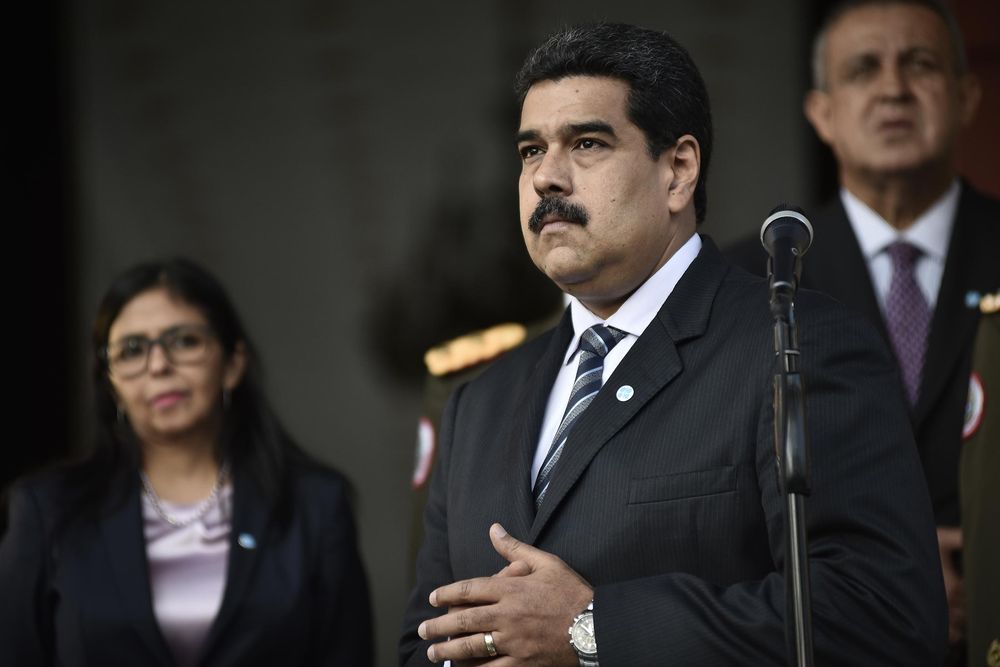 Venezuela slid closer toward dictatorship after the country's Supreme Court gutted the only opposition-run institution — the Congress — seizing its powers and declaring the elected body invalid.
The court's ruling late on Wednesday night was, in the words of lawmakers, nothing short of a coup. Several opposition leaders called for street demonstrations and other forms of "democratic resistance."
As the once-wealthy oil power descends into a chaos of hunger and crime, however, it remained far from clear whether the increasingly despondent population will view the court's move as a genuine turning point or just another step in the nation's bottoming out toward hopelessness.
"This is not only going to cause alarm for concern within the region, but also actions, and at this point, it will be very difficult for countries to remain neutral," said Carlos Romero, a political scientist at the Central University of Venezuela in Caracas. "The government is provoking; not only has it not made a single gesture toward dialog, it has become completely entrenched."