Venezuela's Food Shortages Trigger Long Lines, Hunger and Looting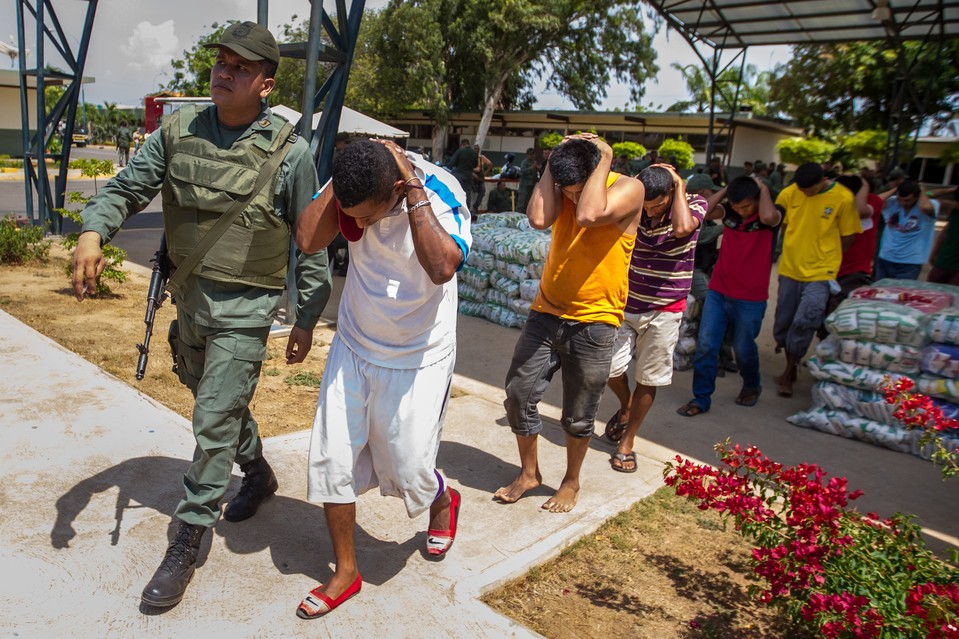 LA SIBUCARA, Venezuela—Hours after they looted and set fire to a National Guard command post in this sun-baked corner of Venezuela earlier this month, a mob infuriated by worsening food shortages rammed trucks into the smoldering edifice, reducing it mostly to rubble.
The incident was just one of numerous violent clashes that have flared in pockets around the country in recent weeks as Venezuelans wait for hours in long supermarket lines for basics like milk and rice. Shortages have made hunger a palpable concern for many Wayuu Indians who live here at the northern tip of Venezuela's 1,300-mile border with Colombia.
The soldiers had been deployed to stem rampant food smuggling and price speculation, which President Nicolás Maduro blames for triple-digit inflation and scarcity. But after they seize contraband goods, the troops themselves often become targets of increasingly desperate people.