Video of military convoy new evidence Russia not pulling out of Syria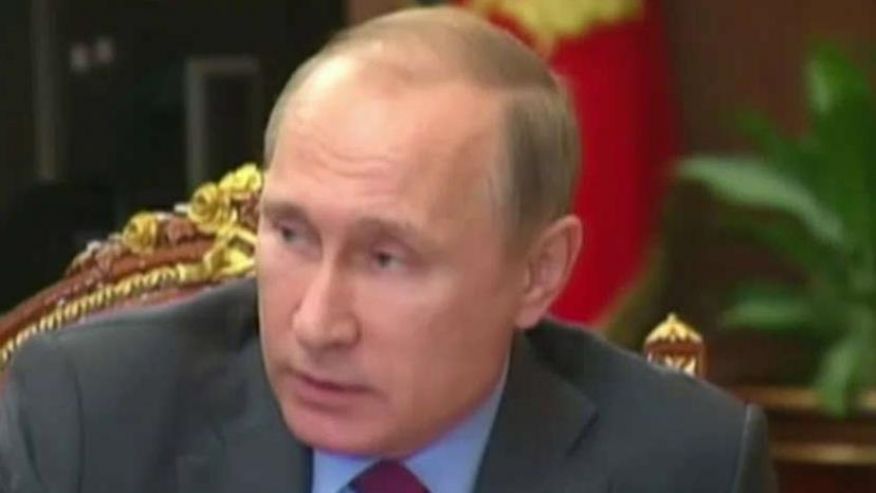 There is more evidence that Russian forces are not pulling out of Syria, but instead, more troops are arriving there, a new video from Russian television Saturday apparently shows.
The video shows a convoy of Russian troops headed to Palmyra to begin mine clearance operations after ISIS was routed from there earlier this week.
Col. Steve Warren, a US-led coalition spokesman in Iraq, could not confirm that Russian "sappers" or engineers had arrived in Syria when asked at a Pentagon press conference Friday.
Russian jets and helicopter gunships helped Syrian forces push ISIS from Palmyra, once a popular tourist destination filled with ancient Roman-era artifacts, earlier this week.