War games set to begin in South Korea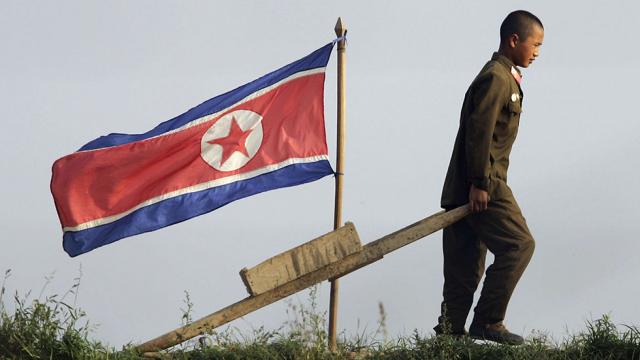 The U.S. and South Korean militaries are forging ahead with annual summer war games next week, potentially dialing up tensions with North Korea after a week of relative calm.
Pyongyang considers the exercises a rehearsal for invasion and typically lashes out with fiery rhetoric and occasionally provocative acts such as missile launches.
In a month in which President Trump and North Korea have already traded nuclear threats, analysts predict the routine war games could be tenser than ever.
"The next couple weeks are going to be interesting," said Harry Kazianis, director of defense studies at the Center for the National Interest.