Warplanes bomb children's hospital as Assad renews Aleppo offensive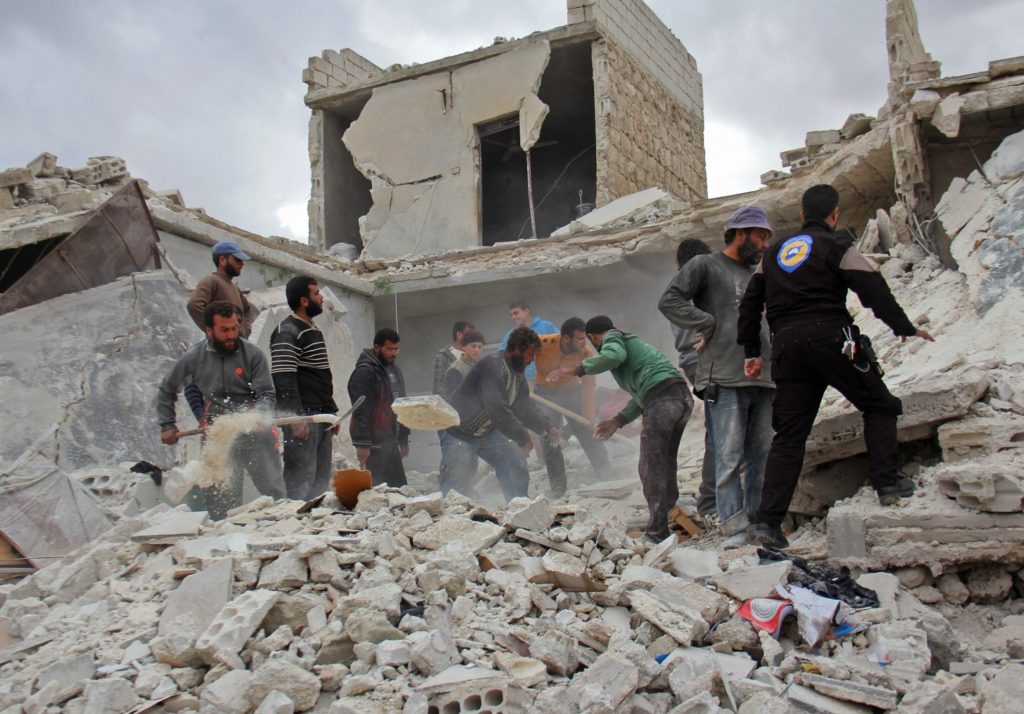 BEIRUT — As Syrian government airstrikes pounded eastern Aleppo on Wednesday, people huddled around incubators in the basement of the city's only remaining children's hospital, waiting in silence as they counted the bombs.
By midday, they said, the tally had passed 20, shaking the ground and shattering equipment in the rooms above. Speaking from their underground refuge, the hospital's director said he and his staffers were trapped.
The attacks continued as night fell, marking the second day of a major offensive to retake Aleppo's eastern districts from armed opposition groups. Defeat in Aleppo, once Syria's economic powerhouse, would be a major blow to the rebels. It could also hasten the fall of their remaining strongholds across the country.
The offensive came a day after government forces and their Russian allies resumed attacks across northern Syria, including Russian cruise missile strikes from a warship in the Mediterranean.