West Mosul residents told battle is imminent as Iraqi forces begin moving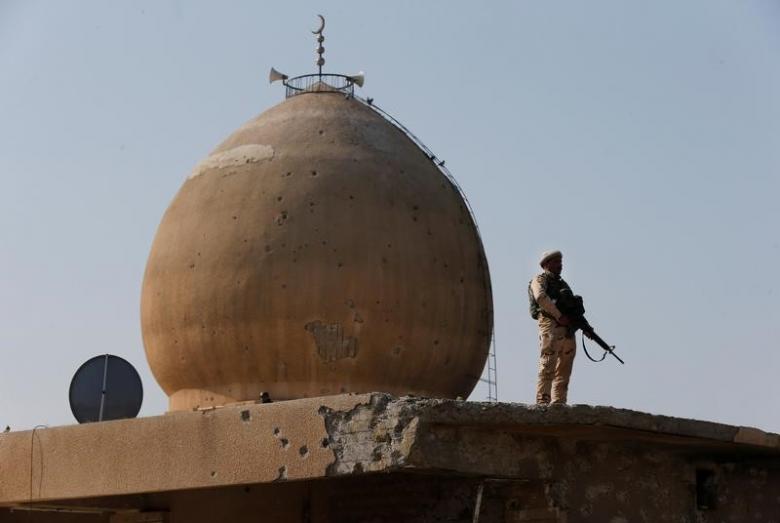 Iraqi planes dropped millions of leaflets on the western side of Mosul warning residents that the battle to dislodge Islamic State is imminent as troops began moving in their direction, the Defence Ministry said on Saturday.
The militants are essentially under siege in western Mosul, along with an estimated 650,000 civilians, after U.S.-backed forces surrounding the city forced them from the east in the first phase of an offensive that concluded last month.
The leaflets published on Defence Ministry social media said the troops had begun advancing toward western Mosul.