WHO DIRECTOR SAYS THE WORLD SHOULD HAVE LISTENED TO IT ABOUT CORONAVIRUS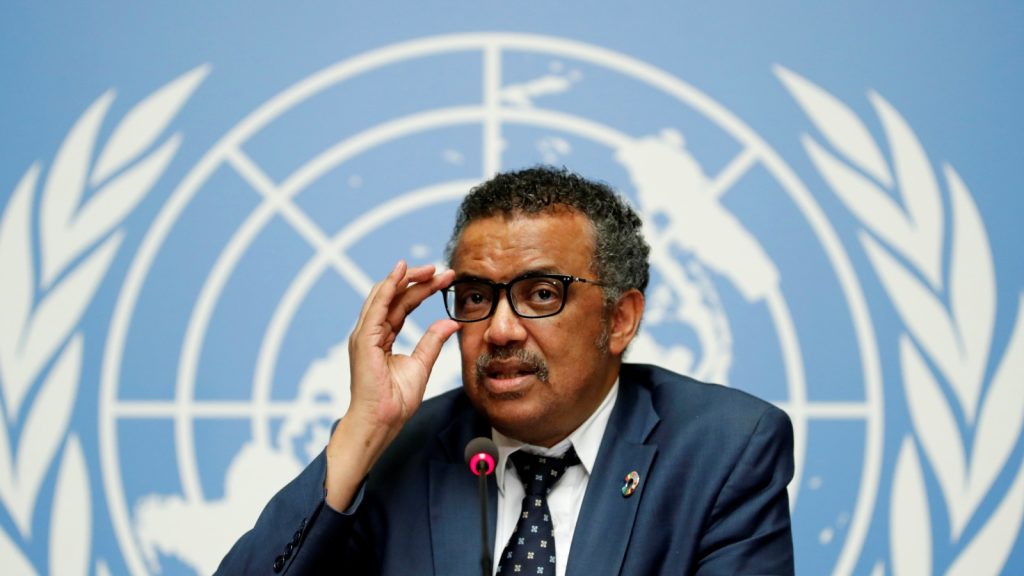 The World Health Organization's Director-General Tedros Adhanom Ghebreyesus has advised countries to consider the public health agency's recommendations when crafting their responses to the coronavirus pandemic. During WHO's latest press briefing in Geneva on Monday, Ghebreyesus said nations that have approached outbreak management in accordance with the organization's previous guidelines are currently "in a better position" than others.
Ghebreyesus suggested that some outbreaks could have been less extreme if government leaders adopted containment measures earlier to manage the virus' spread. He noted that when WHO declared an international health emergency on January 30, only 82 cases had been identified across 18 countries outside of China, with no deaths reported.
"The world should have listened to WHO then, carefully," he said, pointing out that nations could have implemented protocols to address the pandemic upon the declaration's release. "Every country could have triggered all its public health measures possible," Ghebreyesus added. "I think that suffices the importance of listening to WHO's advice."
When WHO's declaration was released, the organization shared its conclusions about China's handling of the initial outbreak and provided direction for other countries to protect their populations.