Why did a Four Star General land in Israel during a pandemic?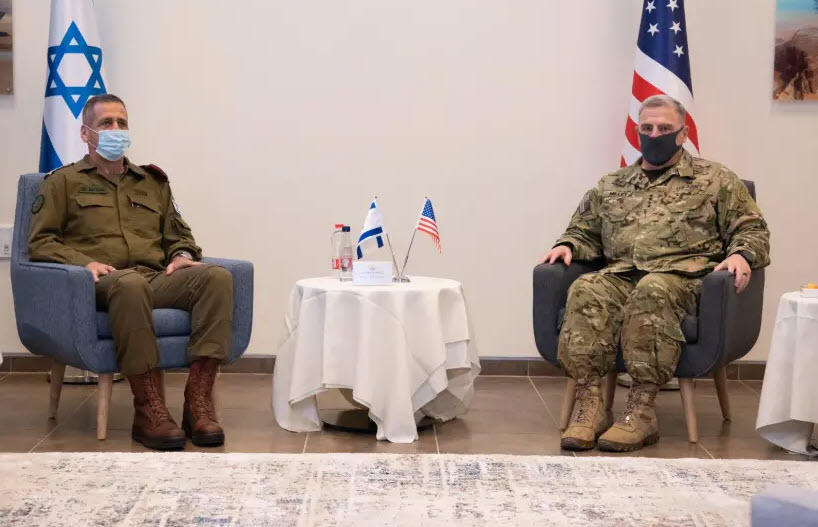 It's not every day that the chairman of the US Joint Chiefs of Staff lands in Israel. It's even rarer for such a visit to occur during a global pandemic, and even stranger when Israel seems to be the only stop on the trip.
US Army general and chairman of the Joint Chiefs of Staff Mark Milley arrived on Friday at Nevatim Air Base in southern Israel and met with IDF Chief of Staff Lt.-Gen. Aviv Kochavi and other senior defense officials, like Alternate Prime Minister and Defense Minister Benny Gantz, and the head of the Mossad Yossi Cohen.
Milley also spoke with Prime Minister Benjamin Netanyahu, along with Kochavi, over a video conference call, due to the ongoing coronavirus pandemic, and discussed the ongoing threats posed by Iran and the various security challenges in the region.
His visit comes amid a rise in tensions between Israel, the US and the Islamic Republic.