Wife Of Canada's Trudeau Tests Positive For Coronavirus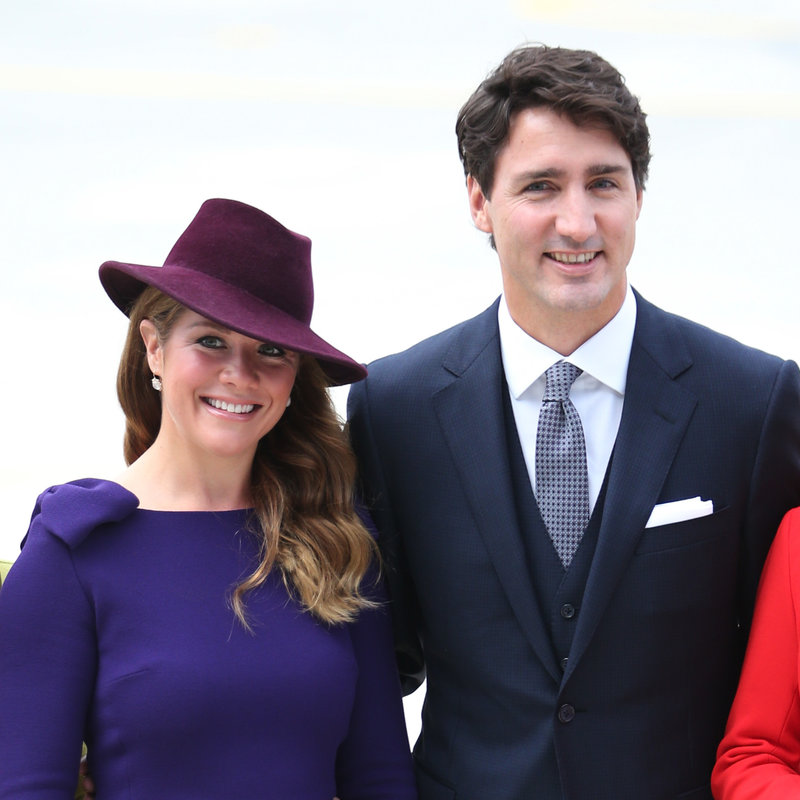 Sophie Grégoire Trudeau, the wife of Canada's Prime Minister Justin Trudeau, has tested positive for novel coronavirus, becoming the latest in a string of high-profile individuals to become infected with the potentially deadly pathogen.
In a statement on Thursday, the office of the prime minister said that Grégoire Trudeau began experiencing a low-grade fever and other mild flu-like symptoms the previous day and was subsequently tested.
"The test came back positive," it said.
"She is feeling well, is taking all the recommended precautions and her symptoms remain mild," the statement said, adding that the prime minister himself "is in good health with no symptoms."
Grégoire Trudeau will self-isolate for 14 days, along with the prime minister "[as] a precautionary measure" along with the couple's three children, according to the statement.
It said that the isolation would not interfere with the prime minister's duties as head of government and that "on the advice of doctors, he will not be tested at this stage since he has no symptoms."
In her own statement, the 44-year-old Grégoire Trudeau thanked well wishers, saying that although she is "experiencing uncomfortable symptoms," that she would be "back on my feet soon."
"Being in quarantine at home is nothing compared to other Canadian families who might be going through this and for those facing more serious health concerns," she said.
In a gesture of support for Grégoire Trudeau, the leader of Canada's opposition conservatives, Andrew Scheer, tweeted that he and his wife "wish her a speedy recovery."