WikiLeaks founder Julian Assange given Ecuadorian citizenship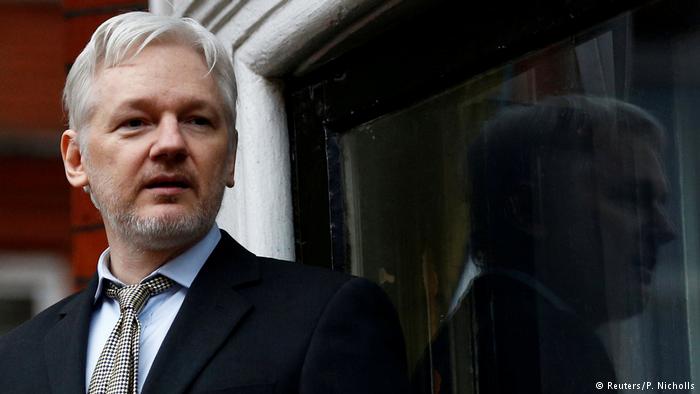 Ecuador on Thursday announced it had granted WikiLeaks founder Julian Assange citizenship in what appeared to have been an unsuccessful move to usher him out of their London embassy without the risk of arrest.
"The Ecuadoran government is empowered to grant nationality to the protected person and thus facilitate… his inclusion in the host state," Ecuador Foreign Minister Maria Fernanda Espinosa told reporters on Thursday, adding that Assange had become a citizen on December 12.
However, naturalization appeared to do little to help the Australian-born WikiLeaks founder's case, with the British foreign ministry stressing that the only way to resolve the issue was for "Assange to leave the embassy to face justice."
Earlier on Thursday, Britain said that it had a refused a request by Ecuador to grant Assange diplomatic status, which would have granted him special legal immunity and the right to safe passage under the Vienna Convention on Diplomatic Relations.