Will Donald deny Hillary a Bump?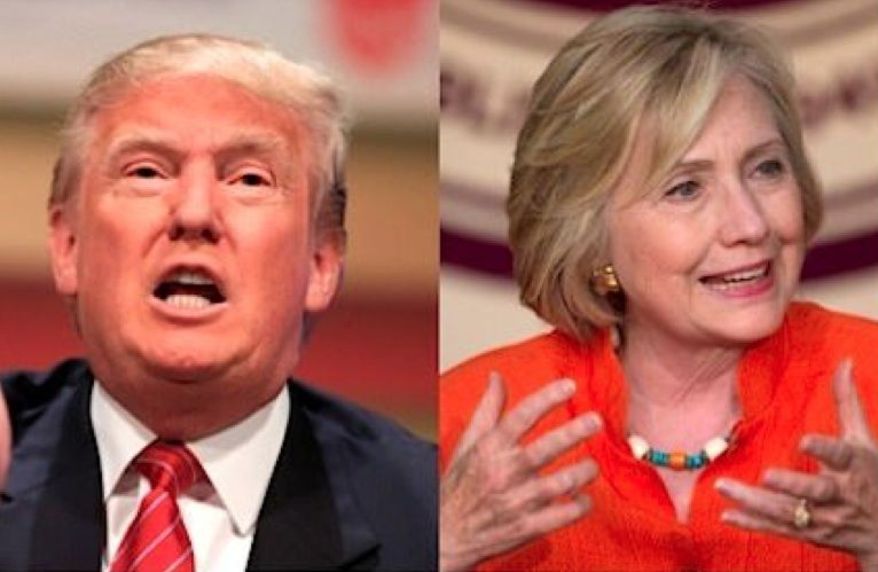 Democratic presidential nominee Hillary Clinton and her GOP rival Donald Trump are locked in a tight race in Missouri.
The St. Louis Post-Dispatch telephone poll of 625 registered voters showed that Mrs. Clinton holds a razor-thin 41 percent to 40 percent lead over Mr. Trump, which is within the survey's margin of error of plus or minus 4 percentage points.
Former New Mexico Gov. Gary Johnson, the Libertarian Party candidate, received support from 9 percent of those surveyed, and another 9 percent remain undecided.
Missouri is widely viewed as a must-win for Republicans in presidential elections.
Former President Bill Clinton, Mrs. Clinton's husband, won the state in the 1992 and 1996 presidential elections, but Republicans have carried it since then.