World Powers Will Try to Bridge Gaps in Second Round of Syria Talks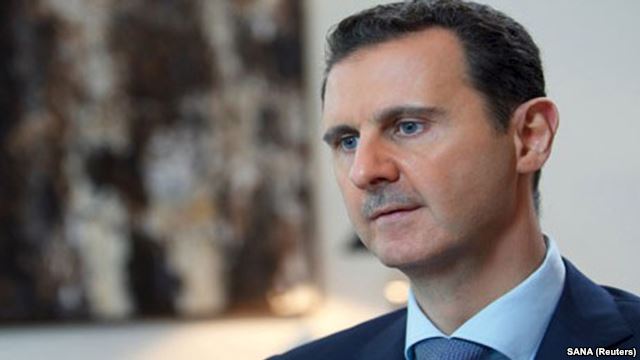 Syria's political turmoil and Islamic State unrest will be high on the agenda for U.S. Secretary of State John Kerry as he leaves Thursday on a three-nation trip.
In Austria, Kerry will join officials of other world powers Saturday for the second round of talks on Syria's political future, following their initial round in late October.
In a communique, 17 world powers, the United Nations and the European Union agreed on the importance of accelerating diplomatic efforts to end Syria's civil unrest. They also agreed to a U.N.-led process that would include talks between the Syrian government and the moderate opposition, along with a possible cease-fire.