Alaska champions $40bn pipeline plan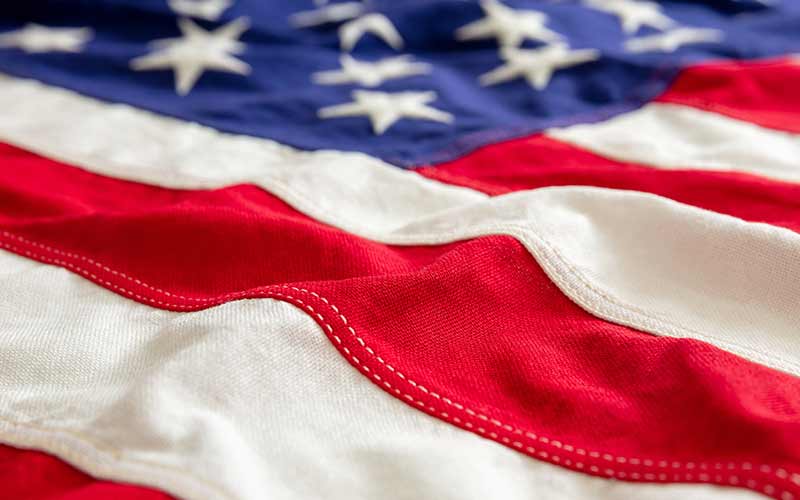 By Ed Crooks, Financial Times
BP, ExxonMobil and ConocoPhillips are in discussions about a $40bn project to export liquefied natural gas from Alaska to Asia, potentially opening up large but stranded reserves that currently have no route to market.
According to people close to the negotiations, the three companies and state authorities hope to reach agreement next week over a long-running lease dispute at Point Thomson, a large oil and gas field on Alaska's North Slope.
High quality global journalism requires investment. Please share this article with others using the link below, do not cut & paste the article. See our Ts&Cs and Copyright Policy for more detail. Email ftsales.support@ft.com to buy additional rights. http://www.ft.com/cms/s/0/448b66c6-7343-11e1-aab3-00144feab49a.html#ixzz1po27e3FD
A settlement would clear the way for the companies to hasten their commercial assessment of a large gas pipeline to Alaska's southern coast, from where LNG could be shipped to China and other Asian countries. Sean Parnell, Alaska's governor and a champion of the project, told the Financial Times he was "cautiously optimistic" that the plan would be able to move forward.
The state argues that BP, ExxonMobil, ConocoPhillips and Chevron have been too slow to produce oil and gas at Point Thomson, having agreed to a development plan in 1977, and he wants to take their lease away. John Minge, BP's president for exploration in Alaska, told reporters in the state last week that talks about the dispute were on track to be resolved by an end of March deadline.
Alaska's North Slope has proven reserves of 35tn cubic feet of gas – about one-eighth of US total reserves – and undiscovered resources estimated at 236tn cu ft. Without a pipeline, however, the gas is worthless.
Exxon and TransCanada, a pipeline company, have been working on a route to take the gas across Canada to the "lower 48" US states, but industry executives and government officials say the proposal was stymied by weak prices stemming from the shale gas boom.
Mr Parnell said Alaska was frustrated by the slow progress of plans to develop the gas, which could earn the state an estimated $400bn. He has been urging the companies to move forward with a shorter pipeline to the south coast of Alaska, where a new LNG plant could be built for export to Asia. "The gas is there, the market is there, particularly on the Pacific Rim," he said. "There is no reason why we should not be able to move the gas to the market."
To read more, visit:Â http://www.ft.com/cms/s/0/448b66c6-7343-11e1-aab3-00144feab49a.html#axzz1po1kLPOY