Amid woes, NY comptroller talking like candidate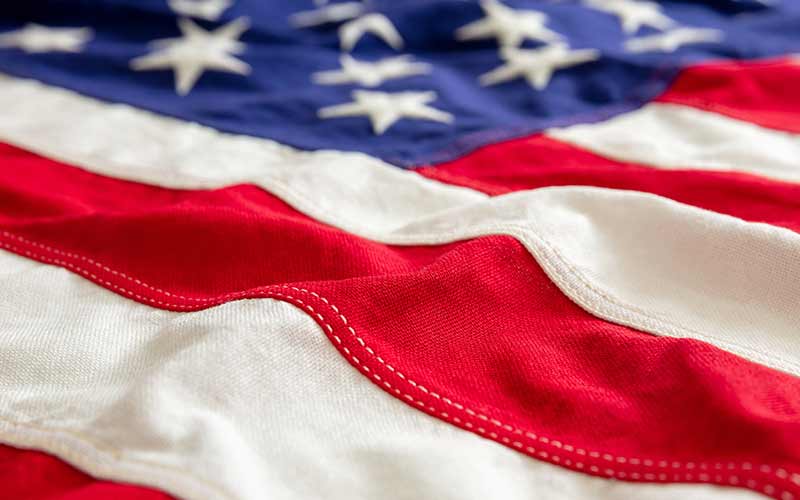 By SAMANTHA GROSS, Associated Press
NEW YORK (AP) — City Comptroller John Liu knows that plenty of people are predicting his political breakdown, saying that with his campaign finances under federal investigation there's no way he can become the next mayor of the nation's largest city.
And Liu, the first Asian-American to win major elective office in New York, sees their point.
"That's certainly an understandable assessment," Liu said this week in an Associated Press interview in which he laid out for the first time an extensive defense of his fundraising practices while claiming he had "no dealings" with the campaign's compliance with election law.
Still, the embattled Democrat did not talk like someone who was merely running for re-election. He referred repeatedly to unnamed rivals. And he said those rivals were all likely to reach the maximum contribution level allowed by campaign regulations — a prediction frequently cited among political insiders discussing the race for City Hall.
Liu noted more than once that many months remain before the 2013 primary. He spoke about how he had defied expectations in the past, and he said he was speaking obliquely about his future not because of the federal investigation but because it is too early in the election cycle.
"Am I being vague or evasive? You could say on one level, yes. But for the same exact reasons that most of my rivals are answering the questions the same way," Liu said.
Political analysts no longer see the comptroller as one of the top contenders to replace independent Mayor Michael Bloomberg next year. The arrests of his 25-year-old campaign treasurer and a fundraiser, accompanied by allegations from prosecutors that his campaign made use of straw donors who funneled illegal contributions from wealthy people into his coffers, have cast a shadow over his future.
Liu has "effectively been taken out of the picture for the current cycle" for the mayoral race, said Gerald Benjamin, a political science professor at the State University of New York at New Paltz.
"If he survives this process, which is still in question … then the test will be whether he can be nominated and re-elected to his current position," Benjamin said.
Voters are bound to have questions about how a mishandling of funds, if proved true, could happen on the watch of the comptroller, the official charged with guarding the city's finances and unearthing government waste.
"We have a special expectation of the comptroller," Benjamin said. "He's to be the watchdog of fiscal probity."
But Liu's perceptions may be influenced by the steady stream of messages of support he says he's hearing, especially from within the Asian-American community, which has long formed much of his donor base. Many in the community, which has been surging in political influence and growing in numbers, have felt unfairly targeted by similar campaign finance allegations over the last two decades, said Peter Kwong, an Asian-American studies and urban affairs professor at Hunter College.
To read more, visit:Â http://www.google.com/hostednews/ap/article/ALeqM5gSxYQavUnTbIWvhtj_fRDGJoCpPg?docId=c990955784cc46d990be226cb1abe21a