Another GOP Senate Showdown Brewing in Florida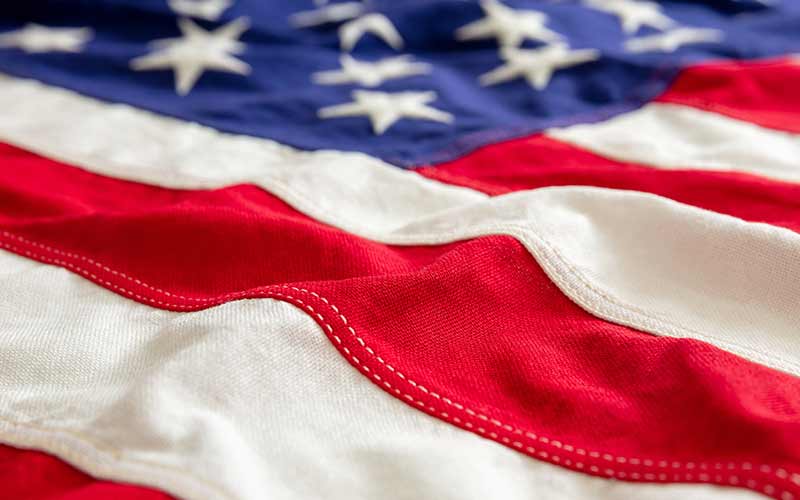 By Erin McPike, Real Clear Politics
After witnessing Florida Republican Sen.-elect Marco Rubio's landslide win in this year's open race, about half a dozen rising Republicans already are jockeying to take on Democratic Sen. Bill Nelson in 2012 in what the Florida GOP says will be a spirited primary.
Leading the squad is Mike Haridopolos, the new state Senate president, and outgoing Sen. George LeMieux, who was appointed by Gov. Charlie Crist to finish former Republican Sen. Mel Martinez's term after he resigned his seat early. In interviews this week, Haridopolos and LeMieux both sounded committed to running and suggested they will make their decisions quickly and jump in early next year – due in large part to the exorbitant costs associated with running a statewide election there.
"I'm pretty close to making a decision," LeMieux said, although he said he wants to finish the lame-duck session before he pivots into a race.
Haridopolos said he's actively pursuing the race but won't make a final decision until he gets through the month, because as a professor at the University of Florida, he has to get through final exams. He also noted that the state Senate is focused on a budget shortfall and overriding some of Crist's vetoes, and, he added, "My kids can't wait till Christmas."
LeMieux, 41, and Haridopolos, 40, are both near-certain candidates, and neither is concerned about the other or the rest of the field. Haridopolos did mention his first call in exploring the race was to former Florida Gov. Jeb Bush, whom Haridopolos said he'd support if he ran. The state senator intimated that Bush signaled him to go for it.
"I never thought there would be so much encouragement to run," he said.
"I was conservative when it wasn't cool to be conservative," Haridopolos added. "I think people are looking for someone like that now."
Former Rep. Dave Weldon approached him in 2007 and said he would leave his position early to create a special election if Haridopolos was interested, but the state senator said the timing was bad for him personally and professionally, as he has young children and was not finished with his efforts to make the state Senate more conservative.
Now that he's succeeded in moving the needle to the right at the state level, Haridopolos would like to do the same at the federal level, he said, noting, "The United States Senate is a moderate to liberal place."
To read more, visit: http://www.realclearpolitics.com/articles/2010/12/01/another_gop_senate_showdown_brewing_in_florida_108108.html