Arizona Won't Grant Licenses to Immigrants in Obama Program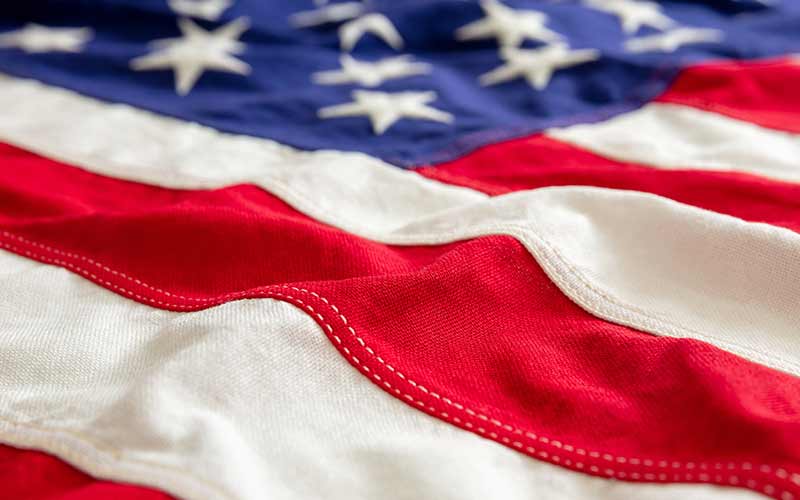 Aug. 16 (Bloomberg) — Young immigrants authorized to work in the U.S. under a new federal program won't be able to get driver's licenses in Arizona.
Republican Governor Jan Brewer issued an executive order saying state law bars benefits or state-issued identification for those in the country illegally — including those who qualify for the deferred-enforcement program announced by President Barack Obama in June, which kicked off yesterday. She directed agencies to block access for an estimated 80,000 immigrants in Arizona who may qualify.
Brewer's order came as thousands of young illegal immigrants lined up around the U.S. seeking information about work permits and a possible two-year deferment of deportation, including 11,000 who came to Navy Pier in Chicago to meet with volunteer lawyers, the Chicago Tribune reported. The program is open to those who were brought to the U.S. before age 16, have been in the country at least five years and who graduate from high school or serve in the military, among other criteria.
The policy may benefit as many as 1.7 million people age 30 and under, according to estimates from the Pew Hispanic Center. The report said that 950,000 people would be eligible immediately and another 770,000 people in the future as they meet the criteria set by the president.
Defend Arizona
Obama's policy bypassed Congress, where legislation known as the Dream Act designed to give a path to legal status for younger illegal immigrants has been stalled. It also pushed the issue back into Obama's campaign with presumptive Republican nominee Mitt Romney, who has opposed the measure. Romney has said he would "put in place my own long-term solution."
In her executive order, Brewer said federal documents issued under the new program won't prove lawful status and permitting state-issued identification or benefits to recipients would "have significant and lasting impacts on the Arizona budget."
The governor's spokesman, Matthew Benson, said Brewer is seeking to defend her state.
To read more, visit:Â http://www.sfgate.com/business/bloomberg/article/Arizona-Won-t-Grant-Licenses-to-Immigrants-in-3793933.php#ixzz23oBReHdJ