Benedict arrives in Cuba in footsteps of John Paul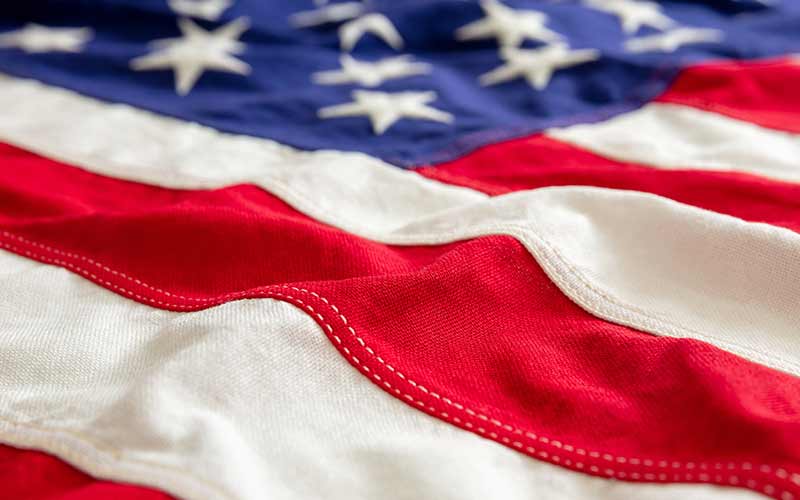 By ANDREA RODRIGUEZ, Associated Press – 3 minutes ago
SANTIAGO, Cuba (AP) — Pope Benedict XVI arrived in Cuba on Monday in the footsteps of his more famous predecessor, gently pressing the island's longtime communist leaders to push through "legitimate" reforms their people desire, while also criticizing the excesses of capitalism.
In contrast to the raucous welcome Benedict received in Mexico, his arrival in Cuba's second city was relatively subdued: While President Raul Castro greeted him at the airport with a 21-cannon salute and military honor guard, few ordinary Cubans lined Benedict's motorcade route into town and the pope barely waved from his glassed-in popemobile.
Santiago's main plaza, however, came alive when Benedict arrived for his evening Mass, his main public event in Cuba's second city before he heads Tuesday to Havana. While the plaza was not fully packed there was a festive atmosphere, with Cubans dancing to the rhythms of a samba band awaiting Benedict's arrival, waving small Cuban and Vatican flags.
"It is a message of love, this visit," said Jorgelina Guevara, a 59-year-old homemaker as she waited for the Mass to begin. "The Cuban people need it."
The trip comes 14 years after John Paul's historic tour, when the Polish pope who helped bring down communism in his homeland admonished Fidel Castro to free prisoners of conscience, end abortion and let the Roman Catholic Church take its place in society.
Benedict's message as he arrived was subtle, taking into account the liberalizing reforms that Raul Castro has enacted since taking over from his older brother in 2006 and the greater role the Catholic Church has played in Cuban affairs, most recently in negotiating the release of dozens of political prisoners.
The pontiff, who at the start of his trip said Marxism "no longer responds to reality," gave a much gentler message upon arriving on Cuban soil, saying he wanted to inspire and encourage Cubans on the island and beyond.
"I carry in my heart the just aspirations and legitimate desires of all Cubans, wherever they may be," he said. "Those of the young and the elderly, of adolescents and children, of the sick and workers, of prisoners and their families, and of the poor and those in need."
To read more, visit:Â http://www.google.com/hostednews/ap/article/ALeqM5jHubeKTT29dPs8LUVS5wkcgnZdew?docId=cadd917356f440bbb2af200886eb1ea6