Brown gets compromise pension reform plan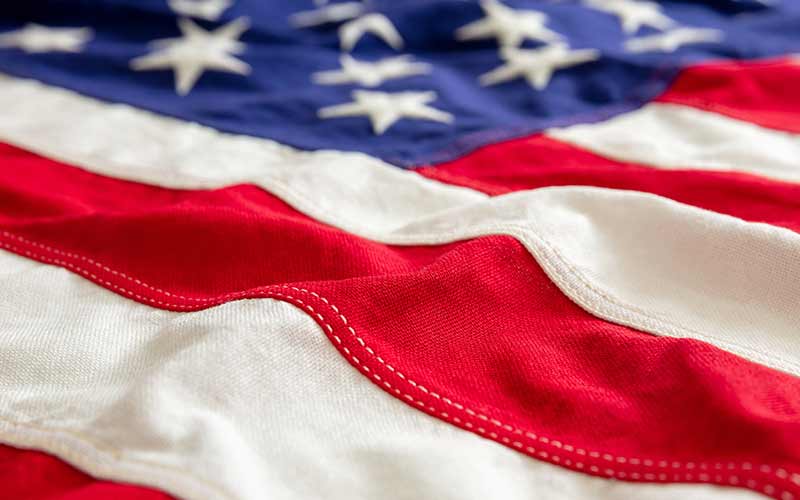 SACRAMENTO, Calif. (AP) — With election politics in play, Gov. Jerry Brown on Tuesday announced systemic reforms to save billions of dollars in California's underfunded pension systems, but dropped key changes he had sought to avoid a showdown with labor allies.
As a result, pension reform advocates said the Democratic proposal fails to address the long-term costs of the state's pension liabilities, largely by leaving benefits for the state's more than 200,000 employees unchanged without contract changes negotiated with unions.
The reform deal does not include putting new government workers in a hybrid system that includes a 401(k)-style plan, greater independence for the board that oversees the state's main pension fund or a reduction in retiree health care costs, which are skyrocketing.
Still, Brown hailed the deal as a landmark achievement and said it will make pension benefits for public employees lower than they were during his first term in office, in 1975.
"These reforms make fundamental changes that rein in costs and help to ensure that our public retirement system is sustainable for the long term," the governor said in a statement. "These reforms require sacrifice from public employees and represent a significant step forward."
Labor leaders also were not pleased by what they saw as a violation of collecting bargaining rights. The reforms for new employees include an annual pension cap, contributions of at least half of their pension costs and a higher retirement age for full benefits.
"We are fighting back and we're struggling, and in this case it appears like we're losing," said Dave Low, chairman of Californians for Retirement Security, a labor coalition representing more than 1.5 million public employees and retirees.
The changes that will save the most money apply primarily to new workers, rather than existing ones, so the greatest financial benefit to the state will be decades in the future.
"We've lived beyond our means. The chickens are coming home to roost," Brown said during a news conference in Los Angeles, referring to the difficulty of negotiating pension reforms with the Legislature's Democratic majority and the public employee labor unions that fund their campaigns.
Pension reform has been an undercurrent throughout the entire legislative session this year, in part because the state's two main pension funds, the largest in the nation, are so badly underfunded — by at least $150 billion.
But the governor also had a lot at stake: He has promised reforms since rolling out a 12-point plan last October and is trying to persuade voters that he is fiscally responsible at a time when he is asking them to increase the sales and income taxes in November.
Although pension payments account for a fraction of state spending, the cost has been growing in recent years.
Republicans note that the state's main pension system cost $370 million in 2001, but the cost went up to $1.7 billion in 2011, nearly the amount the state spends to fund the 23-campus California State University system.
Brown's original plan was projected to save $4 billion to $11 billion over 30 years. On Tuesday, the governor said the changes, if enacted by the Legislature, would save $30 billion, although the time period for that savings was not clear.
Republican Sen. Mimi Walters said the savings in the Democratic plan are just a fraction of the state's overall unfunded public pension liability.
To read more, visit:Â http://www.google.com/hostednews/ap/article/ALeqM5j49CS1kqmwH-w8lr6nznpW3RcEzQ?docId=1bbbbfb4239d4de69350454da57f0aac