Candidates Return to Campaign Trail With Just A Week to Iowa Caucuses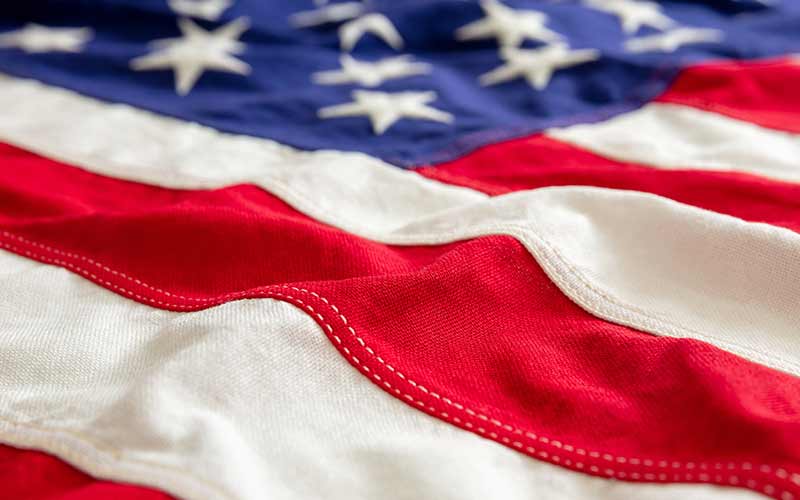 DES MOINES, Iowa –  Mitt Romney returned to the airwaves in Iowa Monday with a new ad that takes a more positive tone than the Republican presidential candidate's supporters had been going with before the Christmas break, talking about making government "simpler and smaller and smarter."
"It is a moral imperative for America to stop spending more money than we take in," Romney says in the ad in which he touts his former role as chief executive. "The experience of balancing budgets is desperately needed in Washington and I will take it there."
The ad comes as the former Massachusetts governor — and all his GOP rivals — prepare their final sales pitches — bus tours and all — ahead of next Tuesday's first-in-the-nation caucuses.
For now Romney is slightly behind Texas Rep. Ron Paul in an average of Iowa polls taken before Christmas, but the statistical dead heat — which, if the polls' margins of error were reversed, could conceivably be a statistical landslide — shows Paul with 22.3 percent compared to Romney with 21 percent.
According to the Real Clear Politics average, Newt Gingrich has slipped to 14 percent in Iowa while Rick Perry on the rise with 12 percent.
Perry also has a new ad out, touting his "outsider" status and taking aim at frontrunner Paul by asking if Washington is the problem, why trust a congressman to fix it?
Also in the race are Minnesota Rep. Michele Bachmann and former Pennsylvania Sen. Rick Santorum, who former Arkansas governor and 2008 Iowa GOP victor Mike Huckabee said Sunday could be the sleeper candidate in the caucuses.
Santorum has been banking on the Iowa caucuses to give him some national legitimacy. Having spent considerable time in the Hawkeye State visiting all 99 counties, he spent Monday going pheasant shooting with well-known and socially conservative Iowa Rep. Steve King.
The buzz around Santorum is noteworthy, as his climb steadies while Gingrich's falls. Still, many voters are undecided ahead of the Jan. 3 first-in-the-nation contest, though it won't take much to win among the six candidates vying in the state, particularly if only 100,000 Iowans go to the caucuses — an all-evening affair very unlike the in-and-out touchscreen vote in many states.
"When you go to a caucus, you drive out for a cold evening in a drafty school house or church fellowship hall, you are there for two or three hours, maybe longer, and you're going to have to stand up in front of your neighbors, in front of your pastor, your doctor, your kid's teachers. You are going to stand up there and you are going to have to declare 'I'm for candidate A.' And everybody in neighborhood knows who you stood for," Huckabee said on "Fox News Sunday," describing the process.