Christian Girl Turns Machine Gun On ISIS Fighters… Kills Five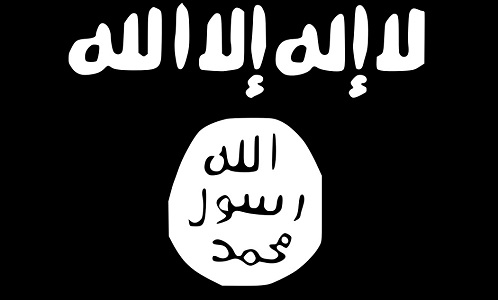 Speaking in his ancient language, the Aramaic, the language of Jesus, this unnamed Assyrian fighter gives his testimony about what happened in that fateful day when ISIS entered the Assyrian Christian villages at the banks of the Khabur river near Hasaka. He speaks of valiancy and how they fought against all odds.
We thought that the story would help for the Christian west to connect with the Christians of the east. So Shoebat.com translated this never seen before testimony for our western friends to show a story of valor, heroism and the eastern Christian style 'band of brothers', and sisters, of course.
He recounts the story of one Christian sister, Widad, an Assyrian Christian female fighter and how she single-handedly killed 5 ISIS terrorists before she herself was martyred. His story touched us and it will also touch you. (note: there was an error in the translation "Widad killed five of them" instead of "Widad killed have of them")