Conservative Group Estimates Over $80K Loss Due to IRS Targeting; Judge Throws Out Lawsuit, Citing No Ongoing Controversy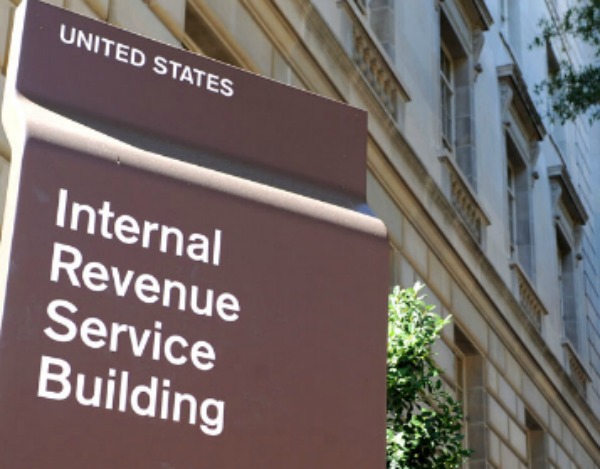 In interviews with The Christian Post, leaders of organizations whose lawsuits against the Internal Revenue Service was dismissed claimed their fundraising and advocacy efforts were harmed by the IRS harassment, and other conservative groups were effectively abolished by the IRS targeting.
Last Wednesday, U.S. District judge Reggie Walton dismissed the cases against the IRS filed by conservative political advocacy groups True The Vote, Inc., Linchpins of Liberty and several other groups. The groups sued claiming the IRS illegally targeted them because of the nature of their political speech and knowingly stalled the approval of the group's essential tax-exempt statuses for a multitude of years.
Although it took over three years for many of the groups to get their statuses, Walton dismissed both cases calling them "moot" because the IRS eventually granted tax exempt status, which was the main controversy of the case. Without an ongoing controversy, Walton wrote, his court does not have authority to decide the case.
Linchpins of Liberty President Kevin Kookogey told The Christian Post that Walton missed the larger issue in the case, which is the IRS' pattern of targeting conservative groups for an "unlawful" delay of tax-exempt status. Kookogey said that for many of the groups involved, status was not granted until the IRS finally had to "submit something under oath." Kookogey said Linchpins of Liberty plans to appeal the decision.
Kookogey added that the multi-year delay in status put these groups in an bind they were incapable of overcoming as they needed tax-exempt status to guarantee donors a tax write-off for their donations. Kookogey said many other groups that have faced the same issue have not been able to survive the wait.