Crist helps prevent Florida GOP civil war with reversal on audit disclosure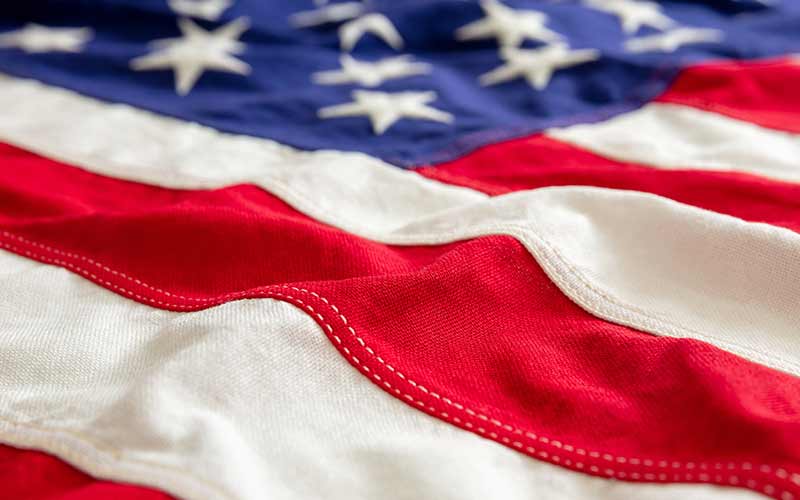 By: Gary Reese, Southernpoliticalreport.com
We have long had the view – cynical and predictable as it may be – that Florida Republicans are largely protected from their own excesses and gaffs by the miracle of modern, computerized gerrymandering. Yet in politics you can sometimes sprint so far ahead that you lap yourself.
So it is with today's Florida Republican Party. It was once held up all over the American political landscape as a model of efficiency and effectiveness. Most people likely think of the state as a red one, even though voter registration has long been more or less evenly divided between the GOP and Democrats, and President Obama won here in 2008.
All the more reason to admire, glowingly or grudgingly, the Republicans in their complete dominance of Tallahassee. Aside from scientifically carving up legislative districts to suit incumbents of both the majority and minority parties, the Republicans have also been quite adept at raking in the cash with conveyor-belt proficiency.
All this has made the Democrats not much more than a nominal threat to the state's conservative machine. Conversely, it has made the true power struggles for political ascendancy in Florida internal to the Republican Party.
To continue reading: http://www.southernpoliticalreport.com/storylink_214_1262.aspx