D.C. lawmakers seek more cash to spend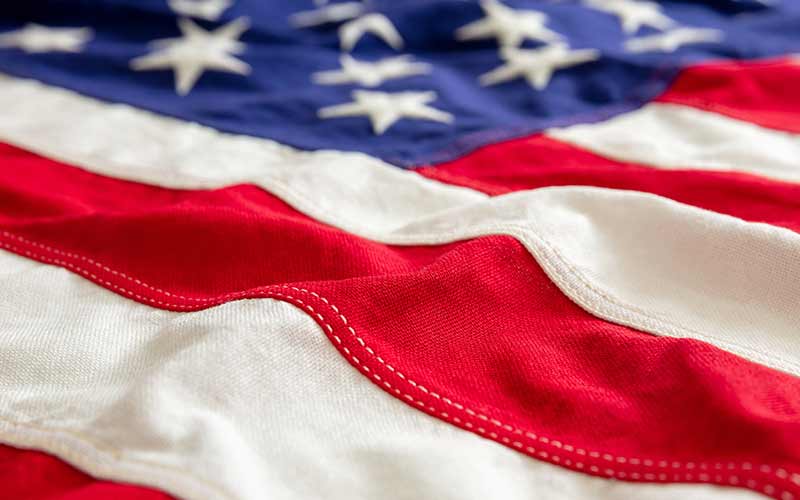 By Deborah Simmons, The Washington Times
There's no getting around the fact that the District is a blue city. It has voted for Democratic presidents since becoming part of the Electoral College in the 1964 elections, and it has elected only Democrats as mayor and congressional delegate since the 1973 home rule act granted limited self-governance.
While fiscal conservatism has been espoused on occasion by D.C. lawmakers, profligate spending has been the rule of thumb for occupants of City Hall. 2010 is shaping up to be more of the same as eight of the 13 members of the D.C. Council — all but one Democrats — face election battles.
The council's chairman, Vincent Gray, is running for mayor against incumbent Adrian M. Fenty. At-large member Kwame Brown is running for council chairman, and two other at-large members are seeking re-election. In addition, four of eight ward members are running for re-election.
The mainstays of urban living — such as education, public works and taxes — are key to the agendas of candidates who have loaded the District's $5.3 billion fiscal 2011 budget plan with hundreds of millions of dollars for programs that expand the safety net and raise new revenue to pay for government subsidies.
But even lawmakers who are not in the throes of an election are patting themselves and their Democratic colleagues on the back for restoring $30 million in social service cuts made by Mr. Fenty.
"While we were not able to get all that we wanted for our most vulnerable residents, we were able to get a substantial amount of services restored that will lessen the burden that our residents face, especially during these dire economic times," at-large council member Michael Brown, an independent, said Thursday. "I thank my colleagues for their support and compassion and look to them to continue the fight with me because there still remains a need in our city that will likely not be sufficiently met, even within this much improved budget."
To read more, visit: http://www.washingtontimes.com/news/2010/may/30/dc-lawmakers-seek-more-cash-to-spend/